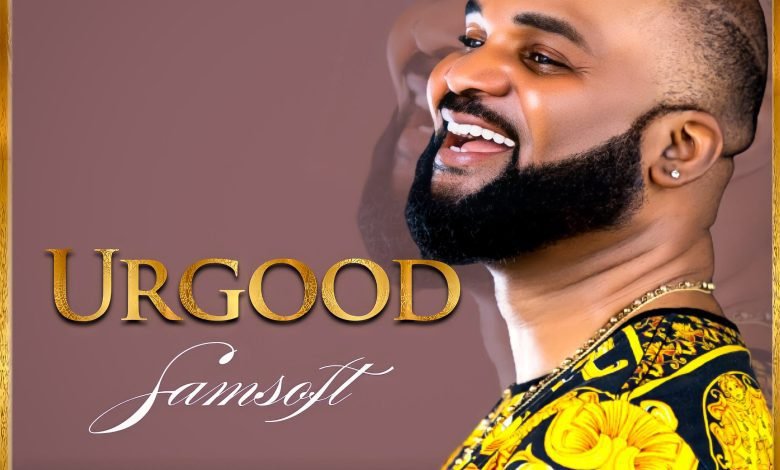 Award-winning Gospel music minister, Samsoft has released his latest body of work titled "Ur Good." The 2nd studio album is available now on all music streaming platforms.
The 7-track album is an eclectic collection of pleasant sounds and melodies that offers a song for everyone and cuts across several genres including Afrobeats, RnB and Praise/Worship.
According to Samsoft;
_"The album is an exciting blend of contemporary and Afrocentric sounds carefully put together for the listener's delight."_
""The Melody" a heartfelt worship song which is track number 4 in the album was released alongside the music video in the last week of July and is currently gaining massive radio and TV rotations as well rave reviews on social media and blogs.
The lead single, "Ur Good" (track 1) which also doubles as the album title is an urban street, mid-tempo gospel tune you'll love on the first listen. The same applies to all the other tracks in the album.
Stream/Download link: