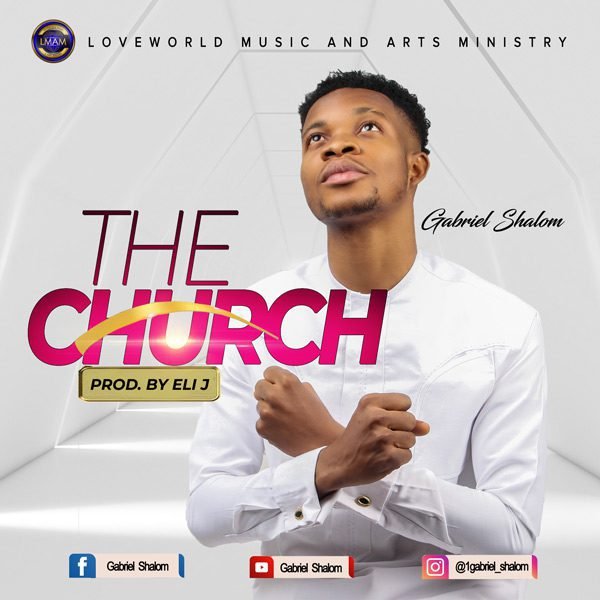 Nigerian gospel singer and songwriter, Gabriel Shalom puts forth his latest single titled "The Church". It's a wonderful theme song that speaks about what the church is and represents.

"The Church" by Gabriel Shalom is not just a song, it is a declaration of the realities of the victorious Church of God. The Church isn't just a place. The Church is a people. We are saviors and a people of hope. No matter what the fight is against the church, WE ARE MARCHING ON!
Download, listen and share.
Gabriel Shalom The Church
[ddownload id="16790″]