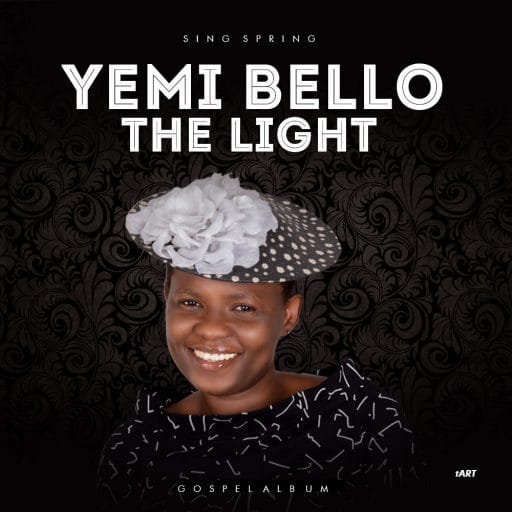 Yemi Bello, a Nigerian Gospel worshipper, and songwriter debut her 1st studio album titled "The Light" available for download on all digital stores. 'The Light Album tracklist features soul-inspiring songs.
Shedding more light on the Album, the Nigerian gospel singer says:
"In the beginning, God created the heavens and earth and God said "Let There Be Light & There was light" The Album is a message to the world that God is the only source of Light Through the good & tough times. Jesus remains the only Light that will brighten up our day. It's my 1st Album, it's the season of light and a new beginning."
This is one Album that will bless you immensely. Stream below.
Track List:
Jesus Mobere
2.Let the be Light
3. Eagle's Wings
4. Your Mercy kept me
5. You make a way
6.Worship Medley
The Light Album is Available
Yemi Bello – The Light mp3