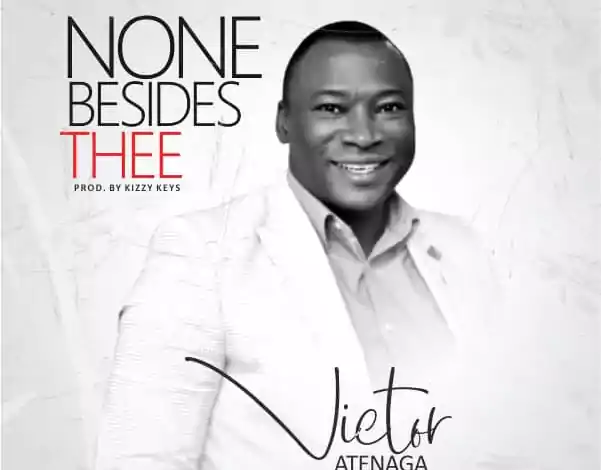 Renowned praise/worship leader, foremost preacher and senior pastor of Simply Worship International Ministry, Reverend Victor Atenaga releases a new song titled "None Beside Thee".
The song acknowledges the centrality of God in our lives. It celebrates the ruler-ship of God in the affairs of men and the central role Jesus plays in all that men do.
Reverend Victor Atenaga recently launched a gospel recording and performing arts platform; SWIM ARTS (@thisisswimarts) and will be releasing audio-visuals of the Live Recording of songs on "The Jesus Project" in the last quarter of this year.
Download, Listen and Share "None Besides Thee"
[ddownload id="7291″]