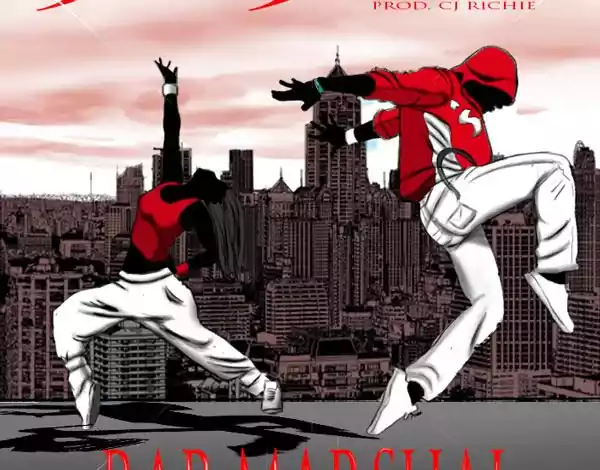 After releasing their hit song "Spirit in Motion" a short while back, the RAP MARSHAL returns with the release of yet another hit song titled "JIJO (Dance)".

Rap Marshal is a talented gospel group with a passion for music and for Christ. With a sound tat appeals to young people and more, they create music that fit into Afro, Pop, EDM and other contemporary genres as a means to capture the hearts of many most especially generation Z.

The groove in this new song "Jijo" is highly addictive and will move you to give God thanks as you listen. Rap Marshal really went out in this one to give one of their best songs ever and we know you will enjoy this.
Get ready to be inspired to dance in praise.
Download, listen and share
[ddownload id="6961″]