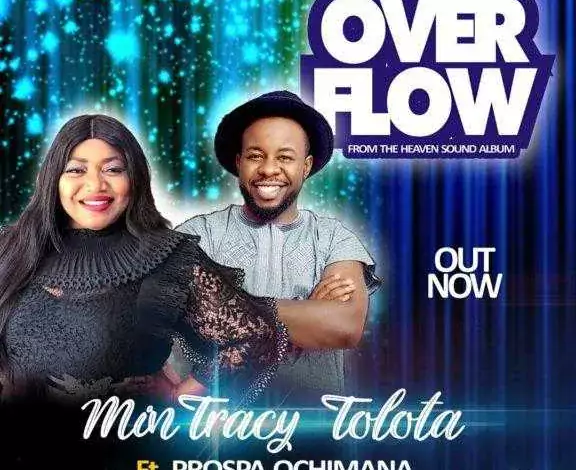 Amazing international gospel minister 'Min Tracy Tolota' aka Vocal Machine leads us into into a wave of worship with a simultaneous release of MIGHTY GOD and OVERFLOW featuring Nigeria's most listened song 'Ekwueme' crooner Prospa Ochimana.
'MIGHTY GOD', a self explanatory title recaps the nature of our great God. His supremacy over all things.
The spirit filled OVERFLOW she features Prospa Ochimana, this song takes us in score of spiritual volcano eruption. You get ready for the experience.
She's the voice behind 'He's Risen', 'Lord You Are Holy" and the recently released victorious anthem OVERCOMER.
All tracks are from the forthcoming sophomore album "Heaven's Sounds" to be released soon this 2018.
Both songs and full Album exclusively produced by the iconic Dalorbeat mixed and mastered by the exception gospel music expert ElviseOfficial.
[download id="3206″] [download id="3203″]