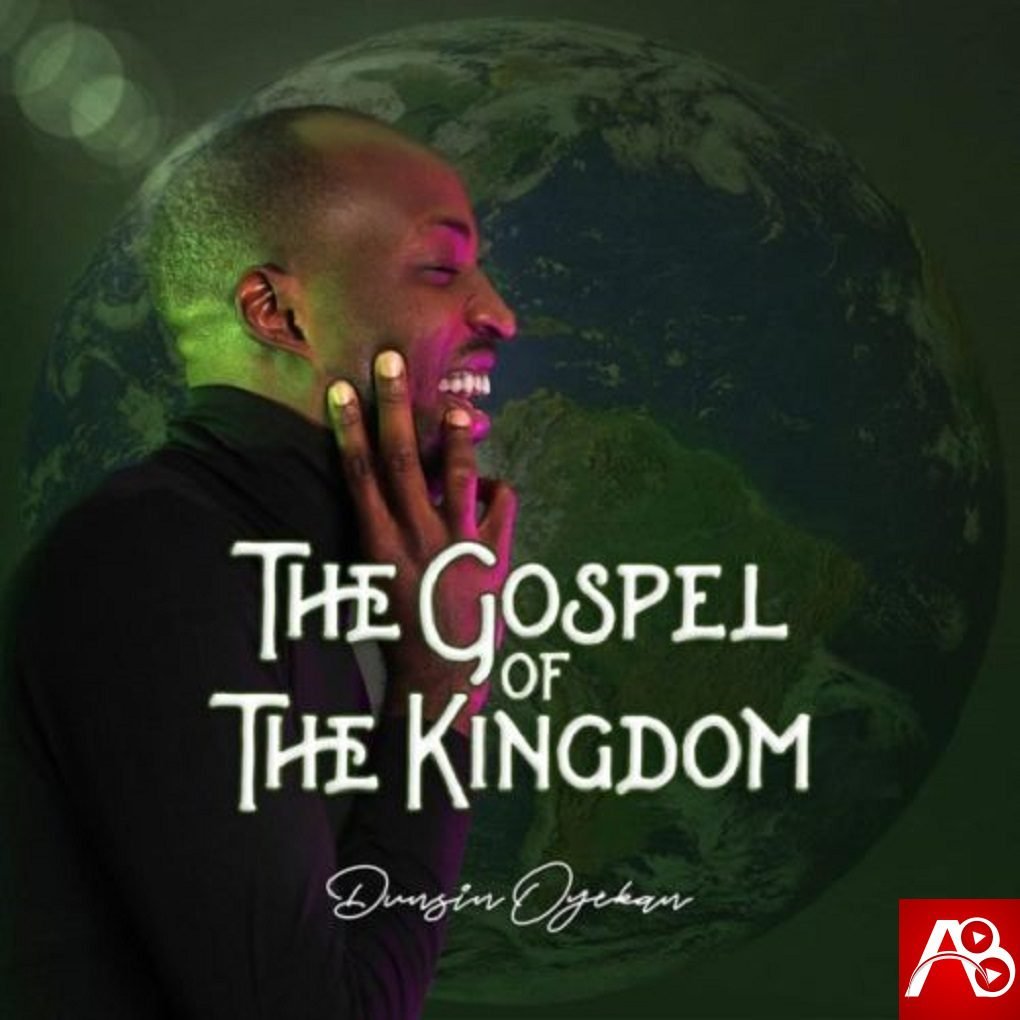 Download Dunsin Oyekan yah mp3
Top Nigerian gospel singer Dunsin Oyekan unleashes this amazing song he calls "YAH" for worship experience. He kicks off the new year with this soul-lifting song and we're sure you will love it.
"YAH" is a track taken from Dunsin Oyekan's latest album titled "The Gospel of the Kingdom" taken from the scripture in Mathew 24:14. The new album houses 16  new tracks with no guest features.
We are optimistic that the songs on the album would be one of the best gospel songs you would be hearing this year.
Listen, enjoy Dunsin Oyekan – "YAH" & be blessed.
Dunsin Oyekan yah Free Mp3 Download
Lyrics YAH by Dunsin Oyekan
[Verse]
Generations after Generations
Keep Praising you
Yet no Word sums you Up
Then I asked the Lord
What Name Fits You
And He said YAH
Generations after Generations
Keep Praising you
Yet no Word sums you Up
Then I asked the Lord
What Name Fits You
And He said YAH
[Chorus]
YAH, the Hallowed One
YAH, the Holy One
YAHWEH, the King of Zion
YAH, the Hallowed One
YAH, the Holy One
YAHWEH, the King of Zion
Lyrics YAH – by Dunsin Oyekan
[Repeat Verse]
Generations after Generations
Keep Praising you
Yet no Word sums you Up
Then I asked the Lord
What Name Fits You
And He said YAH
{ Generations after Generations
Keep Praising you
Yet no Word sums you Up
Then I asked the Lord
What Name Fits You
And He said YAH } [x2]
[Chorus]
YAH, the Hallowed One
YAH, the Holy One
YAHWEH, the King of Zion
YAH, the Hallowed One
YAH, the Holy One
YAHWEH, the King of Zion
{ YAH, the Hallowed One
YAH, the Holy One
YAHWEH, the King of Zion
YAH, the Hallowed One
YAH, the Holy One
YAHWEH, the King of Zion } [Repeat]
[Bridge]
{ Then I asked the Lord
What Name Fits You
And He said YAH
Then I asked the Lord
What Name Fits You
And He said YAH } [Repeat]