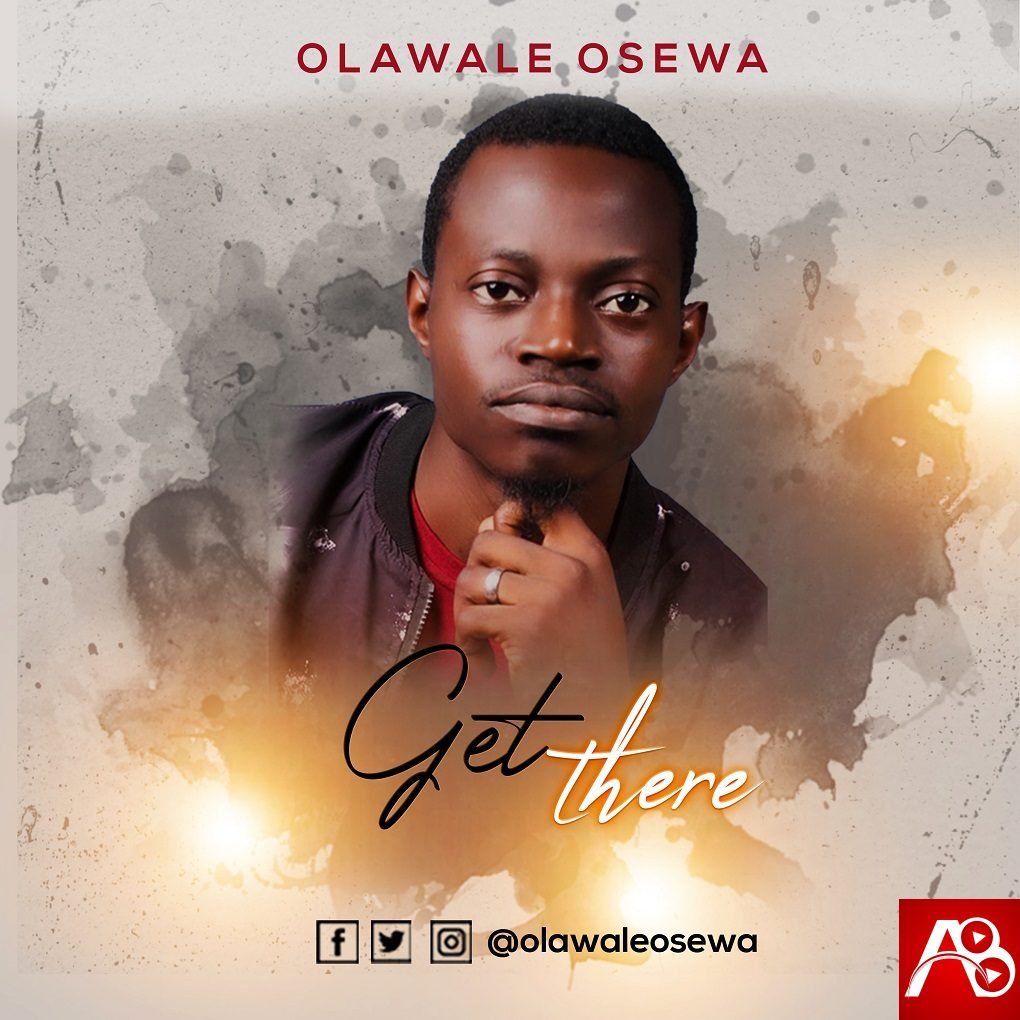 Prolific gospel music minister, Olawale Osewa is back with the third (3rd) single off his forthcoming album titled "The Feast". The single is titled "Get There".
According to the singer, God woke him up one morning and he could hear the words 'I have oxygen, I have oxygen' and understanding the way God had given him songs over the years, he reached out to his Piano and
as he sat and explored the thoughts going through his mind, the words of this beautiful song poured forth and voila!!! The verses and everything at about 3 Am that morning."
Olawale Osewa is a prolific songwriter, Music teacher, Teen counselor, husband. and a father.
He has written Anthems for Solid Foundation Teens and Youth Ministries for the past 11 years and he's still counting. He has also written for several churches and ministries.
He released 'I Will Sing' in January 2019 and 'I Pray' in August 2019 which received lots of applaud from listeners.
In January 2020, Olawale began to work on a 10 track album titled 'The Feast' which is set for release in September 2021.
The song was produced by Mr. Wols of Greenland Sound Factory.
"Get There" is a unique sound It takes you on a journey of self-discovery into freedom and victory and is sure to bless you
Download Olawale Osewa – Get There