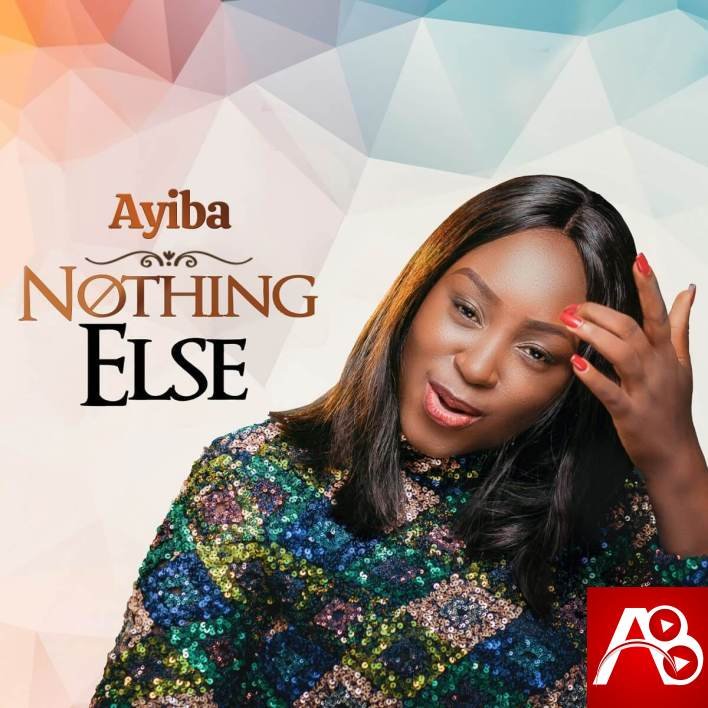 11 years after recording her debut EP, Ayiba, a Nigerian born Singer and
worship leader
, releases a new song of worship, 'Nothing Else'.
"I want to transit from being a performing artist to recording artist as God inspires me with his word and life generally. I believe this song will trigger worship anywhere, and this is my Assignment", she says.
NOTHING ELSE is a song of adoration and devotion inspired by Lamentations 3:24-26. It captures the unquestionable absolute of Jesus Christ being the sole hope of glory (Salvation, redemption, help, good and eternal life)
A recommended addition to your
playlist
, Nothing Else is a faith boast, a hope rekindler, and a worship trigger.
The
lyrics are
beautifully
laid upon soulful music produced by SunnyPee (Ekwueme – Prospa, More Than Gold – Judikay)