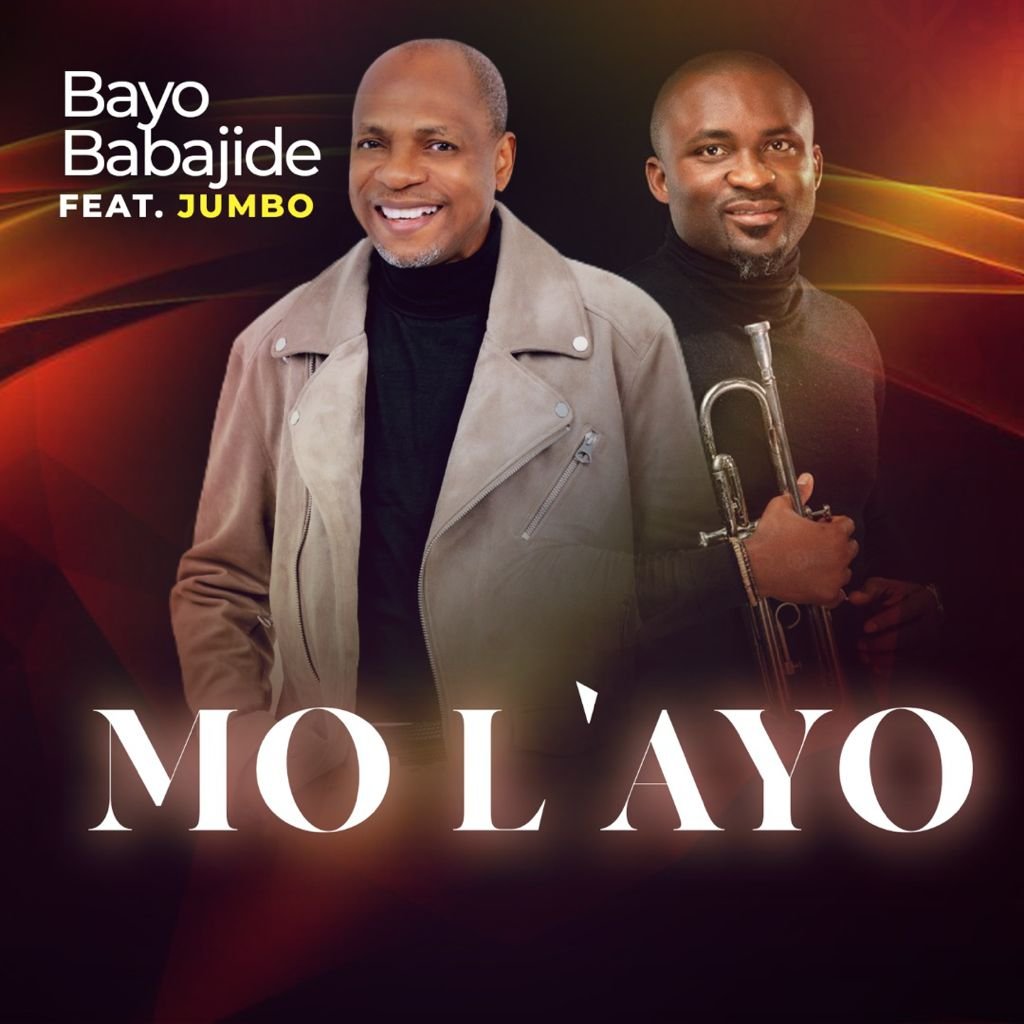 Pastor Bayo Babajide releases his brand new single titled – "Mo L'ayo" (I Have Joy) featuring music minister – Jumbo Ane. The new single serves as Pastor Bayo Babajide's sophomore single, following the release of his last single – Jiji Mo Ji released in May 2020, the single featured Tenni.

Truth is, there can never be true joy outside of Jesus Christ, the only source, the only basis on which we can boldly declare "Mo L'ayo" is when we have Him founded in our hearts as the river of joy.
Pastor Bayo Babajide – Mo L'ayo
"Mo L'ayo"  is an Urban Highlife tune accompanied with a very unique flow produced by the globally recognized and accepted Ambassador Wole Oni. 
Do not be sorrowful when you can rejoice.
Let peace reign instead of war.In Pastor Bayo's words: "Let the anticipation of God's faithfulness stir up the bowels of joy within you. Keep your gaze on His love for you rather than on your needs. The whole world needs hope, love, peace, and joy. 
People urgently need to heal and live. God loves you and He wants your joy to be constantly full. Join us and declare Mo L'ayo' (I Have Joy)."
Instagram: @iambayobabajide / @iamwoleoni
Twitter: @bayobabajide / @iamwoleoni
Facebook: Bayo Babajide