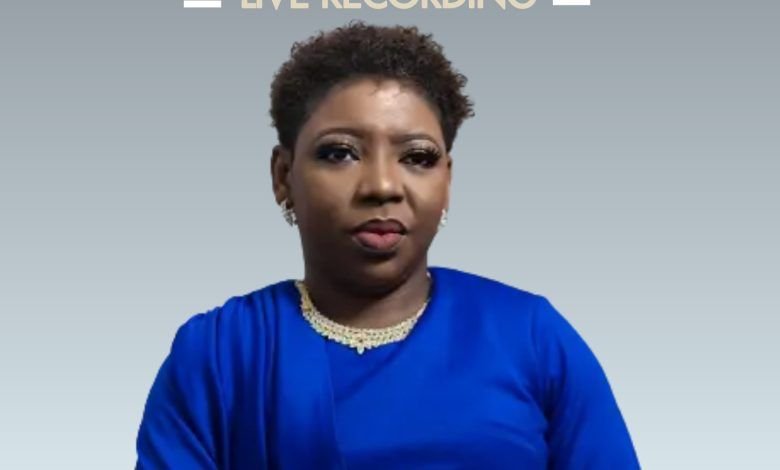 UK-based gospel music singer, Ore Oluwa comes up with powerful "Live Worship Recording."
A worship medley starts with her own song (I lift my hands) and a host of other popular worship songs.
This is a worship moment, unrehearsed and simply having a good time with "Abba Father."
The worship moment is supported by Pastor Tayo Oladeru, owner of Sundayfest Studios in the UK.
Be blessed as you worship with us.