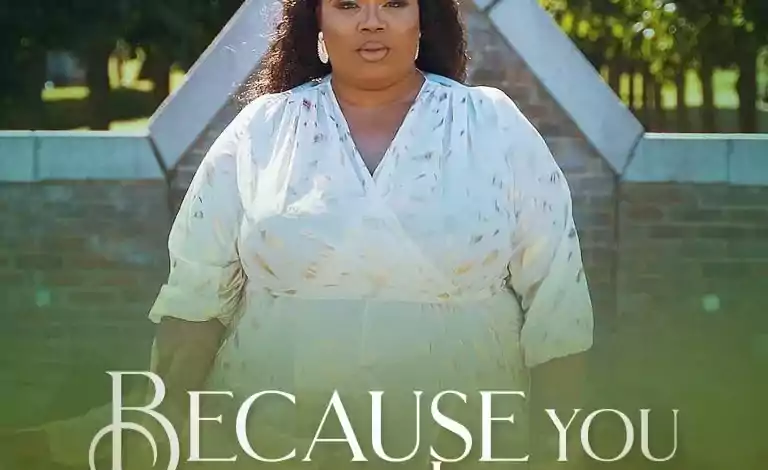 International gospel music minister and worship leader, Precilia Akinwande releases a new single titled 'Because You Live I Live'.
Precilia Akinwande is an anointed Praise and worship leader who have been in active service for over 10 years. She is based in Ireland but travels occasionally to be a blessing outside her home base. She is happily Married to Michael Akinwande and they're blessed with three lovely children.
Precilia hosts 'Declaring His Glory' in Ireland, an Annual Concert which kicked off in 2016 and has hosted local and international artistes. Her passion is to share Christ and his undying love through her music.
'Because You Live I Live' is the 2nd single from her forth coming album.
'Because You Live I Live' was produced by Evans Ogboi & video shoot by HSIDEAS
[ddownload id="7830″]