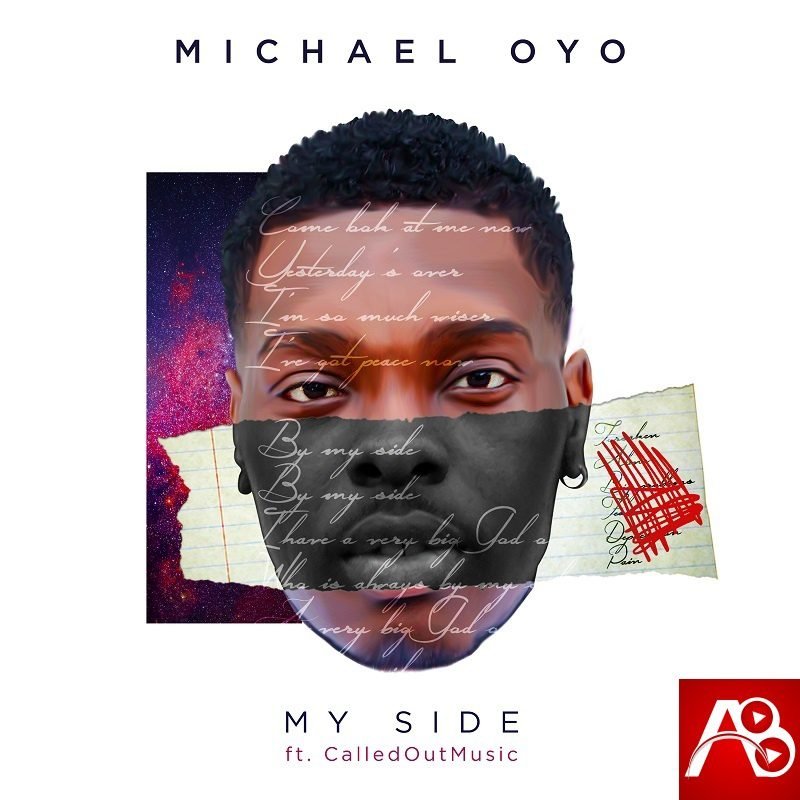 New Artist Michael Oyo debuts timely song "My Side" feat. CalledOut Music | @MichxelOyo

My Side is the Debut single recorded by UK Singer/ Songwriter, Producer Extraordinaire Micheal Oyo featuring CalledOut Music.
Musically "My Side" is a fun, uptempo Afro song. He samples a popular Nigerian chorus originally titled "I have a very big God". Michael's message is very clear as he encourages listeners to have faith to overcome, believe that God is always with us no matter what the world throws at us, stand strong, proclaim your victory and have Freedom in Christ.
"It feels liberating to be able to express my interpretation of music directly with listeners with 100% intention behind every rhythm and note. Join me on this journey of good vibes and uplifting music. This is only the beginning" – Oyo speaks on the new music journey
Michael is no stranger to CalledOutMusic as he produced and added vocals to "Already Won" on CalledOut's 2020 EP "Portraits" and joined him on his world tour "CalledOut live in Paris, Lagos, Nairobi & Johannesburg.
My Side is  Produced by Michael Oyo and JBoogie.
Michael Oyo – My Side ft. CalledOut Music
[easy_media_download url="https://cloudup.com/files/iZkL3Vq0YLQ/download"]