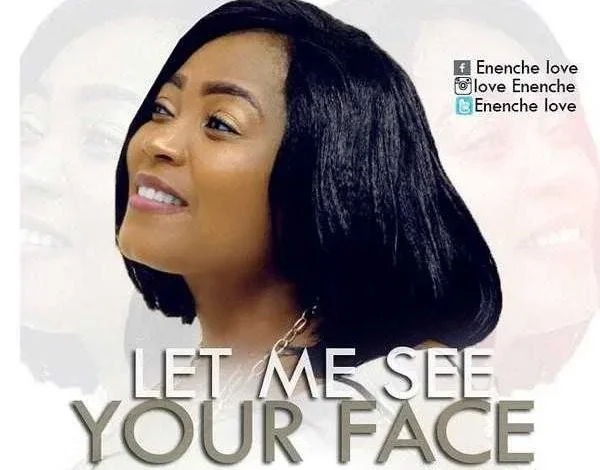 After successfully releasing her debut single 'A Sound From Heaven' which gained massive reception from thousands of music lovers across the world, dynamic songstress Love Enenche a younger sister to the renowned senior pastor of Dunamis International Gospel Centre is back with yet another great song Let Me See Your Face.
Let Me See Your Face is song that craves for more of God in our daily lives and will activate the presence of God as you worship with it. The song is an expression from Psalms 42.1 [As the deer pants for the water brooks, so my soul pants after you, God. As the hart pants after the water brooks, so does my soul pant after thee, O God.] Let Me See Your Face is birthed to help rebuild intimacy with God and renew and transform lives. Love Enenche
Love Enenche is a graduate of Mass Communication from Benue State University, Makurdi and currently based in Abuja Nigeria.