Videos
Kelontae Gavin Releases New Single & Video 'No Ordinary Worship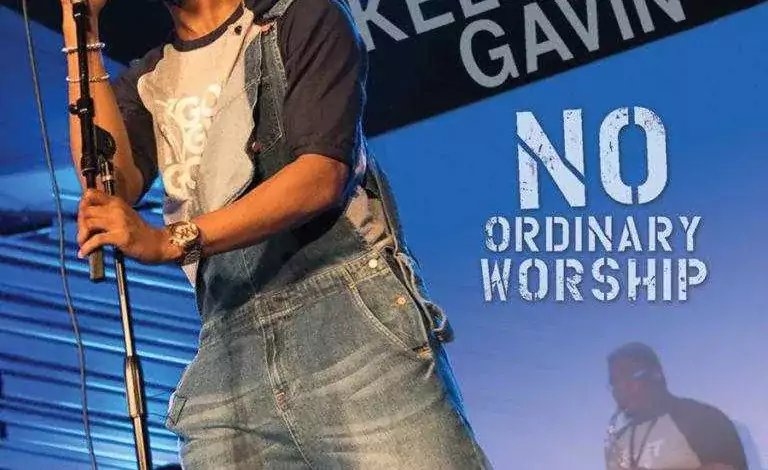 Multi-faceted millennial worship leader, and MBE/Tyscot Records new artist Kelontae Gavin, delivers a solid and commanding performance with the release of his second radio single and official music video "No Ordinary Worship," the compelling follow-up to his Top 40 radio hit, "Higher" from his forthcoming debut project THE HIGHER EXPERIENCE (MBE/Tyscot Records), which is slated for a 1 QTR 2018 release.
This uplifting track boasts a thunderous bass line, incomparable vocal technique and a Heaven-sent message of divine worship. "No Ordinary Worship" is co-written and produced by TedyP (Micah Stampley, Bri) and Marquis Boone (Casey J., Bri) and is impacting gospel radio and going for adds now.
The song was recorded during a live session earlier this year at Fresh Start Church in Duluth, GA (a suburb of Atlanta, GA) and will be available for purchase and streaming on all digital outlets soon.
Watch Live Performance Of "no Ordinary Worship" Below