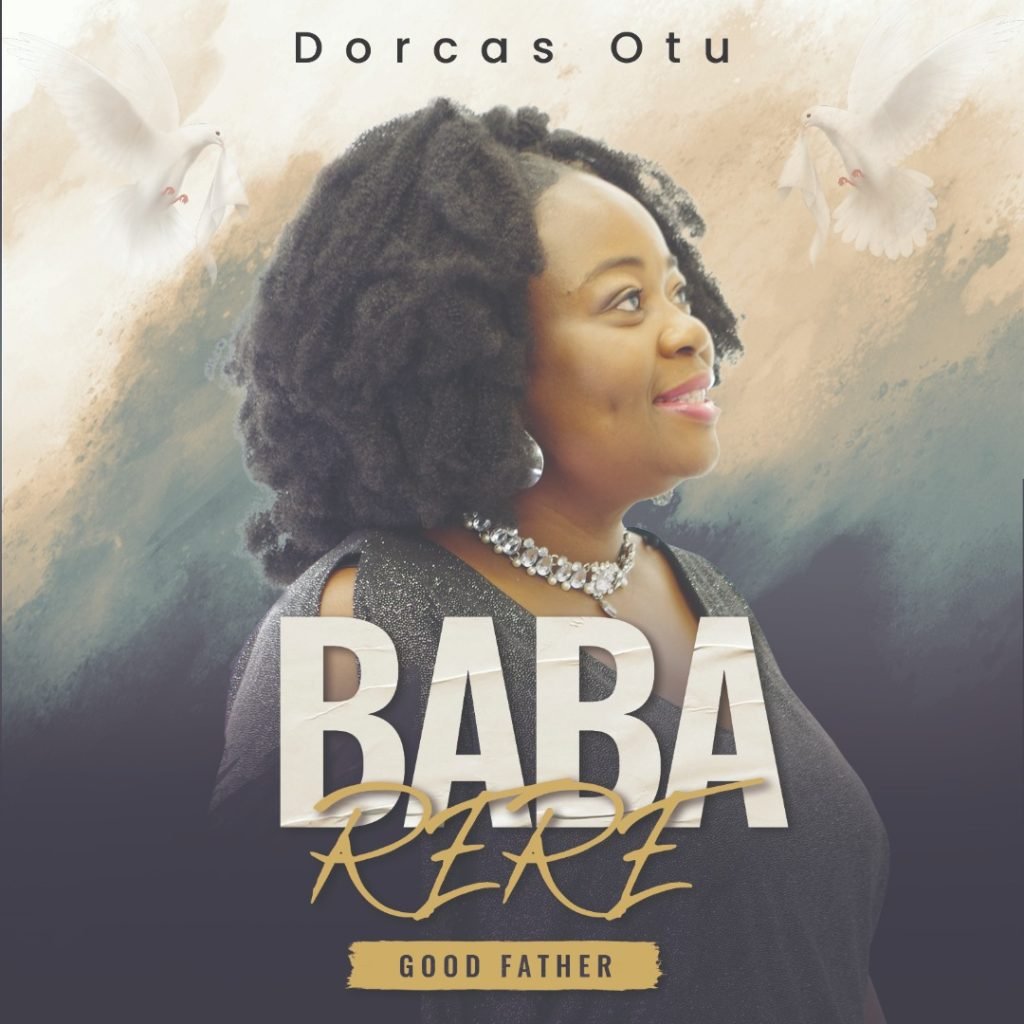 UK-based-Nigerian gospel music minister, Dorcas Otu delivers a brand new song 'Baba rere' coming through after the premium debut of (The Great Physician)
Baba rere ( Good Father) is a love song to the Almighty God whom our existence is dependent on. The creator of everything, who existed before anything else.
Baba rere was born out of the overwhelming feeling of the love of God our Father to mankind and towards Minister Dorcas. Unlike our earthly fathers who would leave us at some point in our lives either intentionally or unintentionally, God the good father will never leave or forsake us; His love is forever.
This song is rendered in English and four Nigerian languages; Yoruba, Igbo, Hausa, and Igala because the Good Father is for
all tongues, tribes, and nations.
According to the Singer she said; I have a father, though I may be the least in the multitude of His children, I am never lost and alone; His fatherhood is deliberately individualistic .
1John 3vs 1;
"Behold what manner of love the Father has given unto us that we should be called the son's God"
I have a Father, your father, my father
I have a good father; Baba rere!
Download and share with your colleagues
Download On https://fanlink.to/DorcasOtuBabaRere