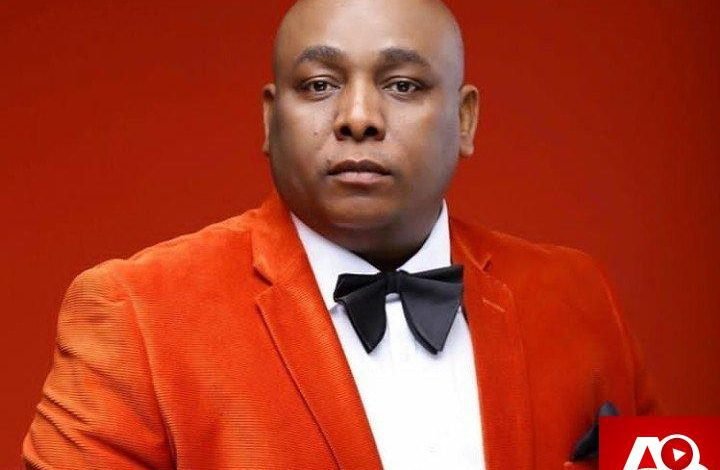 Gabriel Eziashi is a prolific songwriter and a dynamic singer with a phenomenal voice range. His drive and fervour for the art of worship has made him one of the most compelling voices to emerge from the UK gospel scene.
His humble spirit; gifted vocal ability, and eagerness to see people experience God's awesomeness through the medium of Gospel Music has taken him far and wide.
He is an anointed Gospel Music Artist, Leader, Vocalist and an ordained Full Pastor with The Redeemed Christian Church of God, worldwide. He pastored a parish under the RCCG churches, known as the Milton Keynes Tabernacle for five years with his wife, Oludayo Eziashi before stepping aside as Senior Pastors in March 2012, as he was led to focus on Music squarely.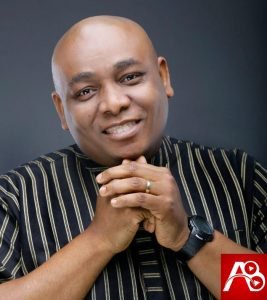 Gabriel has been involved in the AFRICA, UK and USA gospel music scene for over twenty years, and in this time, He has worked in 5 key Music Ministries (2 in USA & 3 in UK).
He has collaborated and shared the same platform with several world-renowned gospel ministers including Helen Baylor, Donnie McClurkin, Chevelle Franklin, Muyiwa of Riversongz, Yolanda Brown (double MOBO Award (Best Jazz) winner ), Bishop John Francis, Tasha Cobbs, Tye Trybett, Cece Winnas', Mike Aremu and a host of other legendary Gospel artists.
He has also ministered as a Headline Artist at The Experience, the largest gospel concert in Africa and most probably in the world.
Gabriel Eziashi has six (6) albums under his belt "Stand By Me"; "Intimate Moments" ;"A Time To Worship" ; "Lifted" "Simplicity – Live Worship" and "Simplicity Crazy Praise".
He is currently working on his 7th album and has released two singles in 2021 including the hit single, "I Made It" and the new single, "Woman" with Lady Onyeka Onwenu.
Born in Lagos Nigeria September 5th, 1972, Gabriel Eziashi is the fifth in a family of seven siblings and he is husband to Stella Oludayo Eziashi, his wife of over 20 years and mother to their two beautiful children.
Presently He resides in the United States of America and worships at Household of Faith, Arlington, TX. USA as Pastor heading Music and Arts.
Gabriel Eziashi Photos