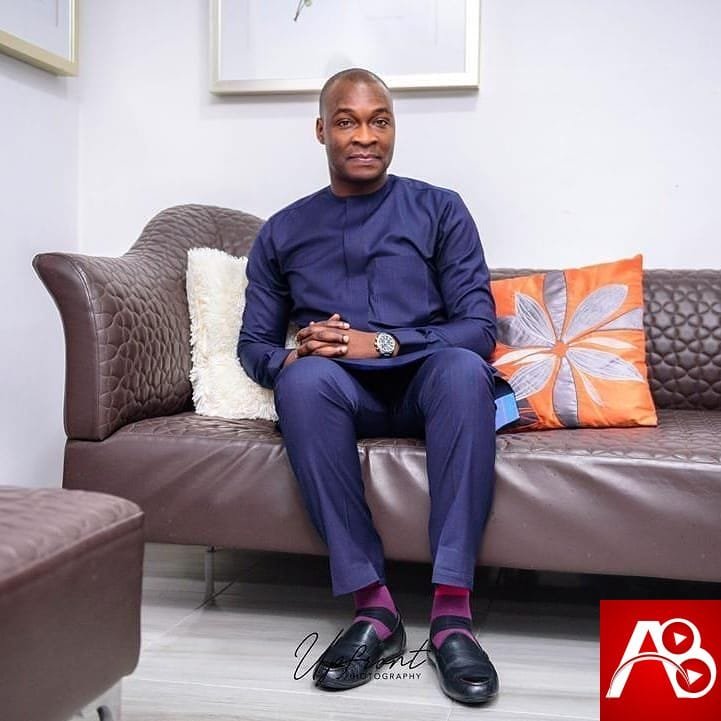 Apostle Joshua Selman Nimmack is a Nigerian televangelist and founder of the Pasto(ENI). He started preaching and ministering to people during his campus days and eventually founded his own ministry in March, 2011.
We'd be seeing Apostle Joshua Selman biography, date of birth, age, early life, family, parents, siblings, wife, children, education, career and ministry, net worth, houses, cars, social media handles and everything else you'd love to know about him.
Apostle Joshua Selman Profile
Full Name: Joshua Selman Nimmack
Date of birth: June 25, 1980
Age: 38 years
Nationality: Nigeria
Education: Ahmadu Bello University, Zaria
Occupation: Minister
Net Worth: $1.5 million
Joshua Selman Biography
, Date Of Birth, Early Life, Family, Education, Career And Ministry
Born on the 25th of June, 1980, Apostle Joshua Selman Nimmack is a Nigerian televangelist and renowned gospel teacher.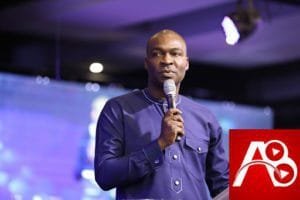 He is a graduate of the Ahmadu Bello University, Zaria and started preaching right from when he was in the campus. After school, he continued the ministry and eventually founded the Eternity Network International (ENI), in March, 2011.
Apostle Selman is also the host of a weekly programme, KOINONIA. His ministry, the Eternity Network International is located at P.O Box 55 Samaru, Zaria, Kaduna State, Nigeria.
Talking about his personal life, Apostle Johnson Selman is not currently married. He is currently focused on his ministry and hasn't given a hint on when he would be getting married.
The mission of Apostle Joshua Selman's Eternity Network International (ENI) is:
1.To seek and save the lost
2. To equip and perfect the saints by the revelation of God's word and the ministry of the Holy Spirit
3. Demonstrating the power of the Holy spirit through signs, wonders and miracles to confirm that Jesus is alive. This is conveyed when His presence is made manifest in worship.
4. To reveal the wealth of the kingdom and finance God's end-time agenda
Apostle Joshua Selman's Quotes
Some of our favourite quotes from the minister include:
• The pain obtained from the place of failure Will preserve your success. Every dimension of greatness has a price to be paid
• Challenges are a proof that your current mental state has stretched its capacity
• It is risky to not know how to respond to life-threatening challenges
• Through prosperity shall God's agenda be spread abroad
• The hardest person to help is a man who is resistant to change
• Something you do not know is responsible for your limitation
• Nothing changes by itself
• Desire sponsors pursuit and pursuit grants access to whatever you desire
• Time does not impact knowledge, it only reveals
• Kingdom wealth are resources that facilitate Kingdom advancement
Apostle Joshua Selman Net Worth
Apostle Joshua Selman is one of the top gospel misters in the country. He is estimated to be net worth above $1 million.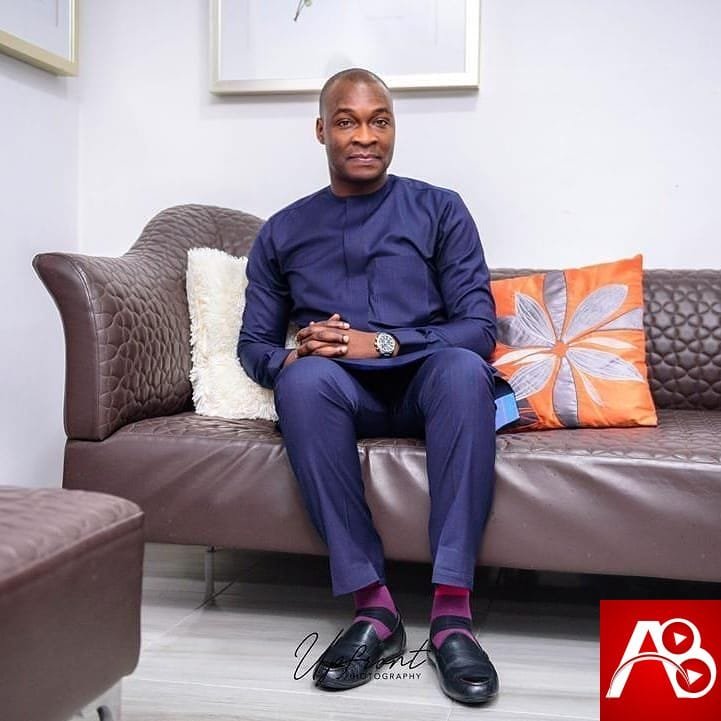 Social Media Handles
You can connect with Apostle Joshua Selman on:
Facebook – Apostle Joshua Selman