Minister Esther Modupe Osaji is a devout Christian, wife, mother of three, and humanitarian with a strong passion for helping the less privileged. She is best described as a true Nigerian who was born to a Hausa father from Nassarawa State; a Yoruba mother from Ogun State; and is now married to an Igbo husband from Delta State. Currently resident in Lagos State, Nigeria, her early years were spent in the Federal Capital Territory (FCT) Abuja where she was born.
Profile Summary
| | |
| --- | --- |
| Name | Esther Osaji |
| Age | Unknown |
| Date of birth | 2nd of April |
| Nationality | Nigerian |
| State of Origin | Nassarawa |
| Marital Status | Married |
| Husband | Peter OsajI |
| Occupation | Singer |
| Net worth | $500,000,00 |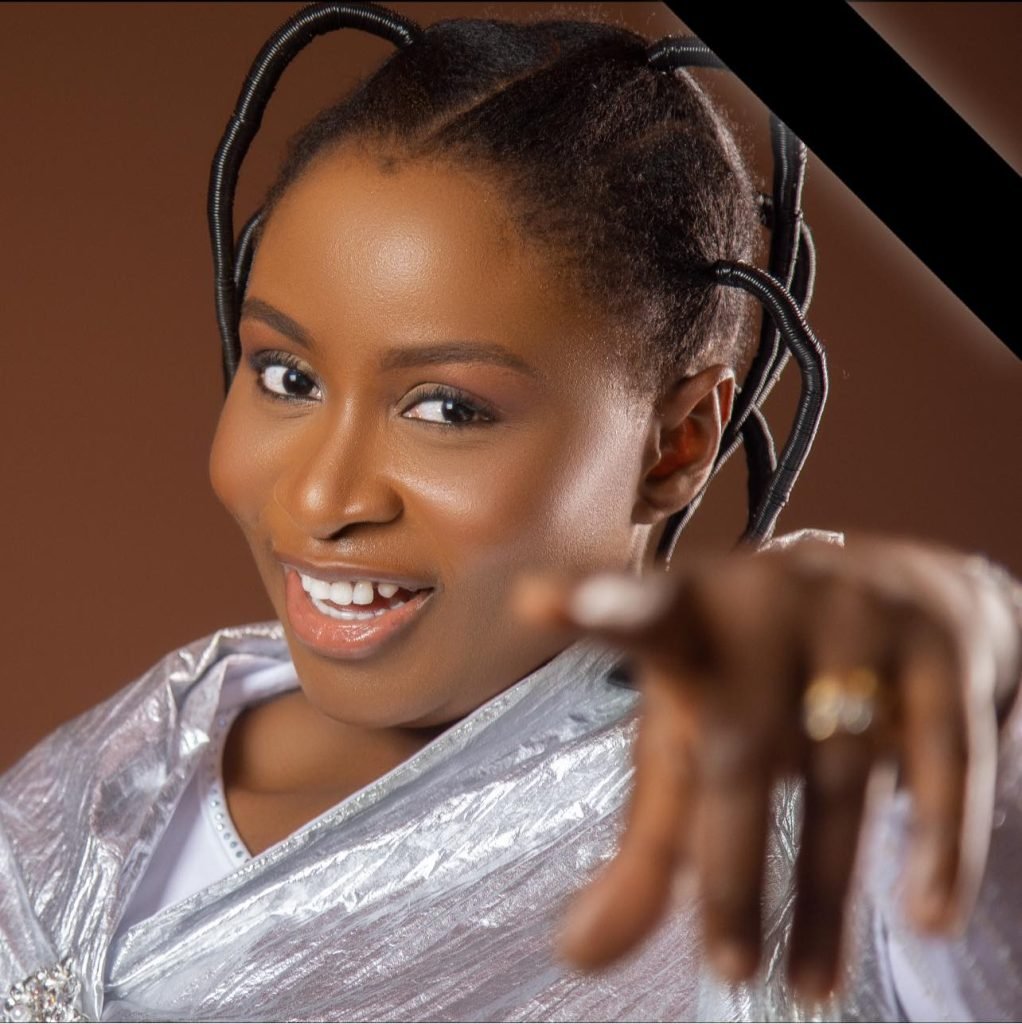 At the early age of 3, Esther Osaji was already showing signs, mumbling her version of songs and rehearsed using anything as microphone until she was old enough to write songs. She wrote songs, rehearsed them and was ready for every chance to sing at a concert. Esther Osaji was 9 (nine) years old when she started singing. At that age, she was blessed to have performed at presidential and state banquettes, schools and in church where she sang and still sings as a member of the choir and church band. A spectaclar event was her 2006 live performance with Onyeka Onwenu at the official opening of the National Stadium Abuja.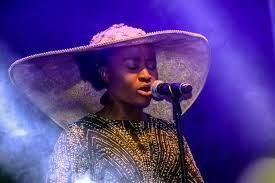 Growing up, Esther Osaji discovered her passion for people which led her to study Sociology at the Kogi State University between 2002 and 2006 when she graduated with honours. Aside being an amazing musician and song writer, she is a business woman, entrepreneur and social worker. Her NGO, Starbloom Foundation helps to provide support and guidance to the less privileged in society. As a lover of people, she is also a brilliant communicator with multiple languages. She fluently speaks English, Hausa and Yoruba languages and is currently learning to speak Igbo and French.
Since her marriage in 2007, she has successfully managed her family, business and ministry while nursing her passion as a gospel artiste. Led by the Holy Spirit, Esther Osaji officially and professionally started her career in music as a recording gospel artist in 2015. Today, she writes and sings majorly in English, and sometimes infuses other languages that she speaks.
Minister Esther Osaji describes herself as a divine spectacle and mysterious wonder. She was nominated and won the Annual Gospel Music Awards (AGMA) category for "Most Outstanding Gospel Artist of the Year, 2019". This held at the Havana Royal Hall beside University of Ibadan, Ibadan Oyo State on the 15th of December 2019. Also, her song 'Way Maker' was nominated and won the award for the "Best Gospel Video" in 2018. In the same year 2018, she launched the Hallelujah concert project to create a new platform of Praise and Worship unlimited by denomination. Today, Hallelujah Concert is a growing phenomenon that is gradually growing into God's avenue for Healing, Restoration and deliverance. Hallelujah concert has hosted and still hosts known and growing Gospel artists all over the world. In 2020, Esther Osaji featured Ron Kenoly and Panam Percy Paul in Hallelujah Concert.
Esther Osaji is happily married to Mr. Peter Osaji. They have been married for over thirteen (13) years since May 26, 2007. Their marriage is currently blessed with three children.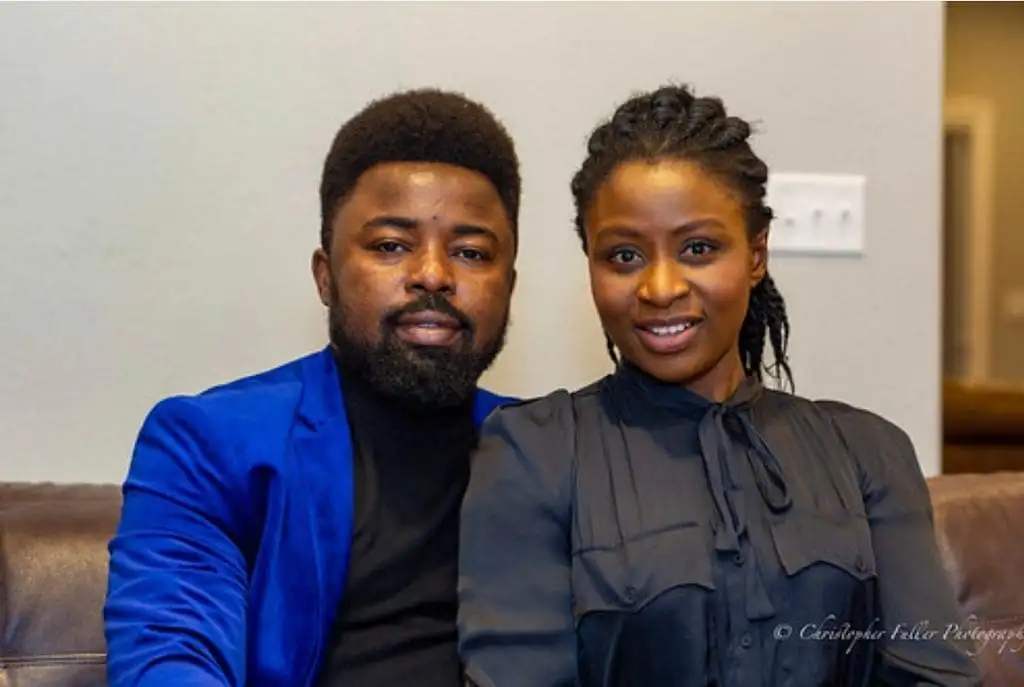 A spirit filled woman, Minister Esther regularly hosts "Worship Untamed With Esther Osaji", a free gospel music concert powered by the Mountain Of Fire and Miracles Ministry, M & O Records & Starz Bloom Foundation. The first edition held in 2017 and this concert is one of the many ways through which she expresses her love for God in deep worship, singing praises to the Lord God Almighty. Through this concert, she has been privileged to minister on stage with popular gospel artistes such as Chioma Jesus, Emeka Okolie, True Worshippers, Agoha, MFM HQ Youth Choir, Victor Praise, Ayo Jezreel and Titi Oloyede among others.