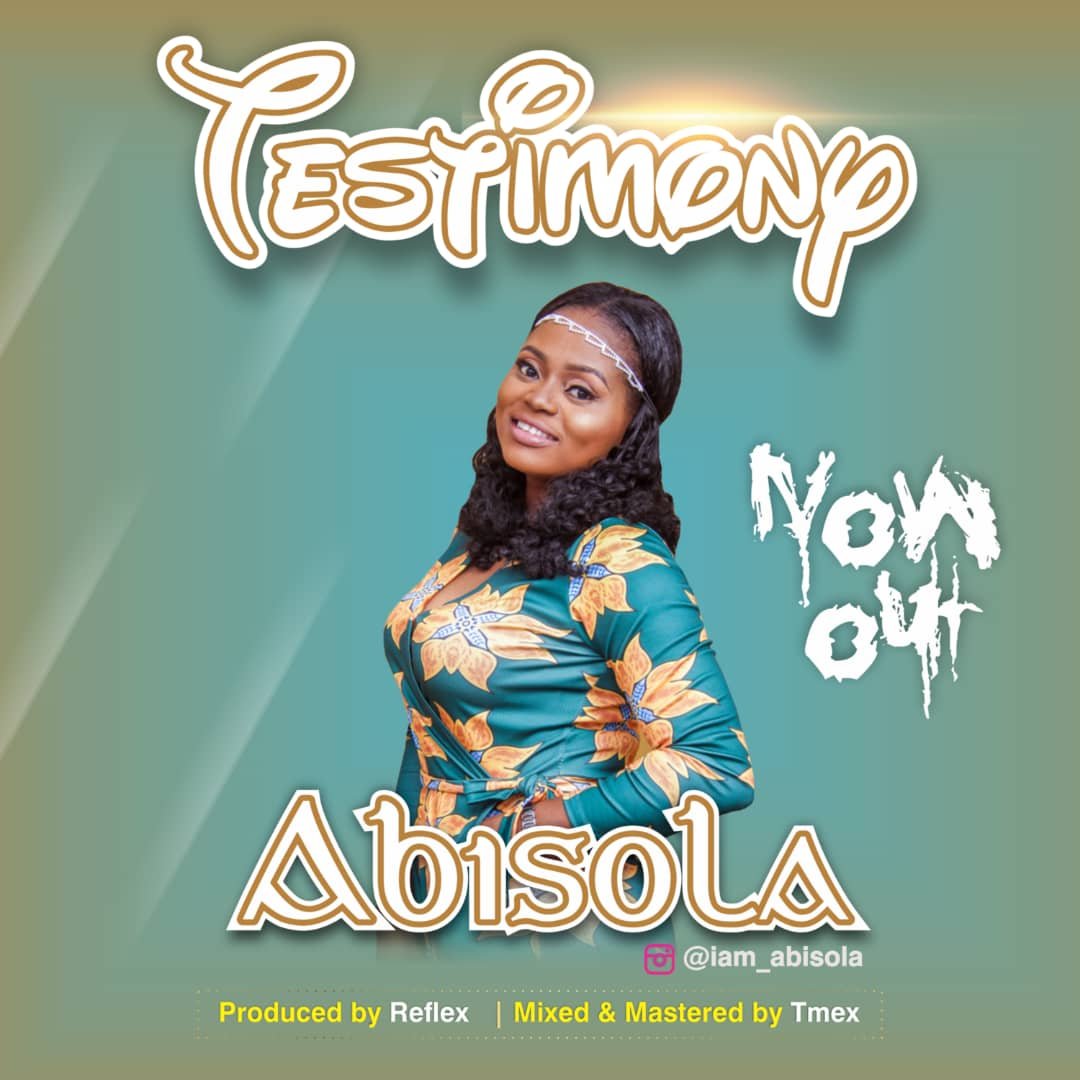 Abisola is a talented singer of the gospel, who came into the music scene through her debut Rap singe "Elele".
She is back with another powerful song that assures us that no matter what the circumstances or situation may look like, there is a TESTIMONY assured, and we are going to break forth.
Testimony is a song of assurance and strong faith that we are overcoming the enemy and getting back our breakthoughs in this new year.
[ddownload id="10337″]
SONG LYRICS
I serve a God that can turn things around
Almighty God, Odogwu
Him name na Ekwueme
He can lift you up from the pit to the palace
Turn your shame to fame
Only believe
Your miracle is here
My Testimony sure
Because i have God
Lailai He no dey Lie
All He said will come to pass
My testimony sure, because i have a God .
This is my Time
This is my Season
My tears are over
My joy has come
Everything that i prayed for
I see them coming to me
One by one
Everything is turning around for my good…
Bridge…
I believe
I believe
I receive .