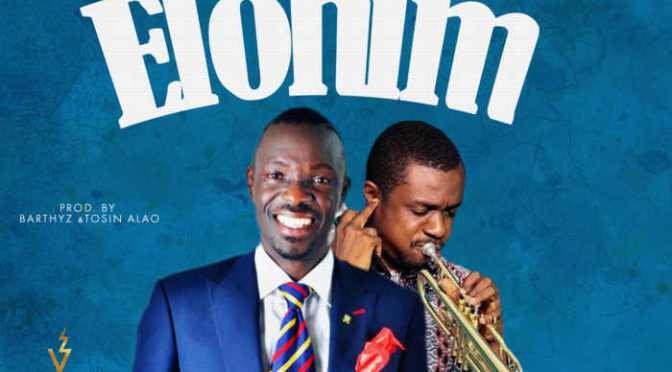 Tosin Alao aka Sir T officially releases a single titled "Elohim" featuring Nathaniel Bassey off his forthcoming album project.
This soul lifting song adores and magnifies God as our Elohim (The infinite, all-powerful God who shows by His works that He is the creator, sustainer, and supreme judge of the world. He brings to an end the violence of the wicked and make the righteous secure).
Quoting John 4:24 "God is Spirit, and those who worship Him must worship in spirit and truth." – Sir T explains its all a waste of time to worship and reverence God if it cannot be done in Spirit and Truth.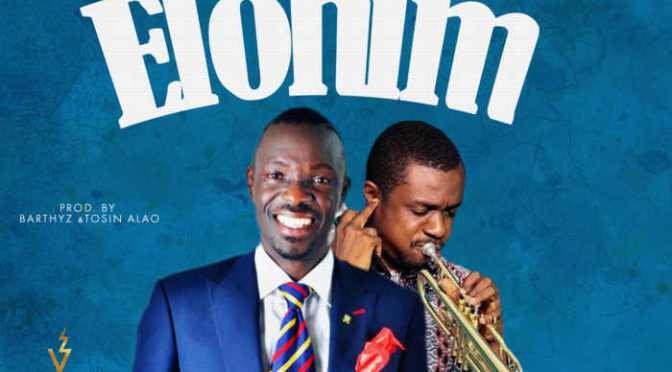 As we release this sound over our nation, Nigeria, God will reign and rule over the affairs of our economy, government and leaders in Jesus name. AMEN!
Download and Share with Friends.