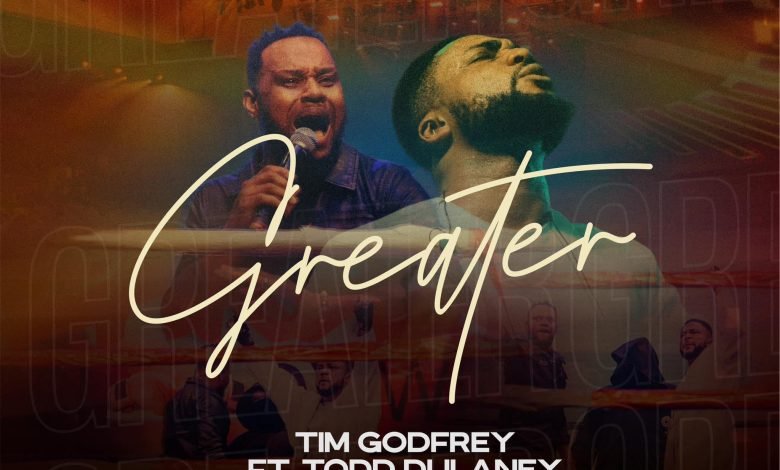 "Greater" is Tim Godfrey's second track from his album christened, Greater, following the success of his single "Morning Devotion". Both songs were published under the record label, Rox Nation.
Tim Godfrey has made a name for himself as one of the most popular gospel singers in Nigeria. His music resonates with listeners and has contributed significantly to the growth of gospel music in the country. He is a gifted and blessed musician.
The song "Greater" in collaboration with Todd Dulaney is self-produced and carries a simple yet powerful message. The title, which means "You Are Greater", is a reminder of the greatness of God and will inspire listeners to offer praise and worship to Him.