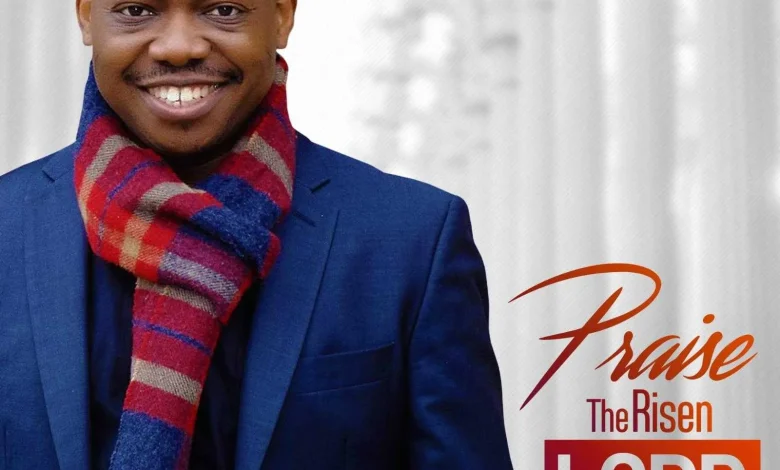 Our lives begin from Resurrection. Who we are and what we have are products of His resurrection. So our praise focuses not on temporal things but on CHRIST THE RISEN LORD and His current status;
He is Glorified, Magnified and Exalted forvermore and
He is in us Sanctified, we are in Him Justified
We're exalted forevermore.
Its a song for all Seasons for all believers and invitation for all those who are yet to believe.
[ddownload id="5762″]