Gospel music minister Peniel City is out with a new single for the year 2022 titled Nobody like you"
Peniel City has been writing Christian pop music since 2017 and as a new artist who has never taken the stage before, make it a date to keep writing and singing Christian pop music in any local Assemblies and Christian meetings. The song "Nobody like you", the first studio version of Peniel City release, was written on 12th August, 2020. The song wasn't cashing more attention, not to Peniel City until the decision was made to make it a full play on a studio live version two years after. Peniel explained the song got its basses from Hebrew 1:4. And the real reason the song matters to believers was that Jesus obtained for us a better name that we might attain it in the knowledge of him.
SOCIAL MEDIA HANDLE:
stream from apple store
Watch the YouTube lyrics Video
Listen from SPOTIFY
Listen from BOOMPLAY
Listen from Audiomack
This is my DEEZER
Know more about the Artist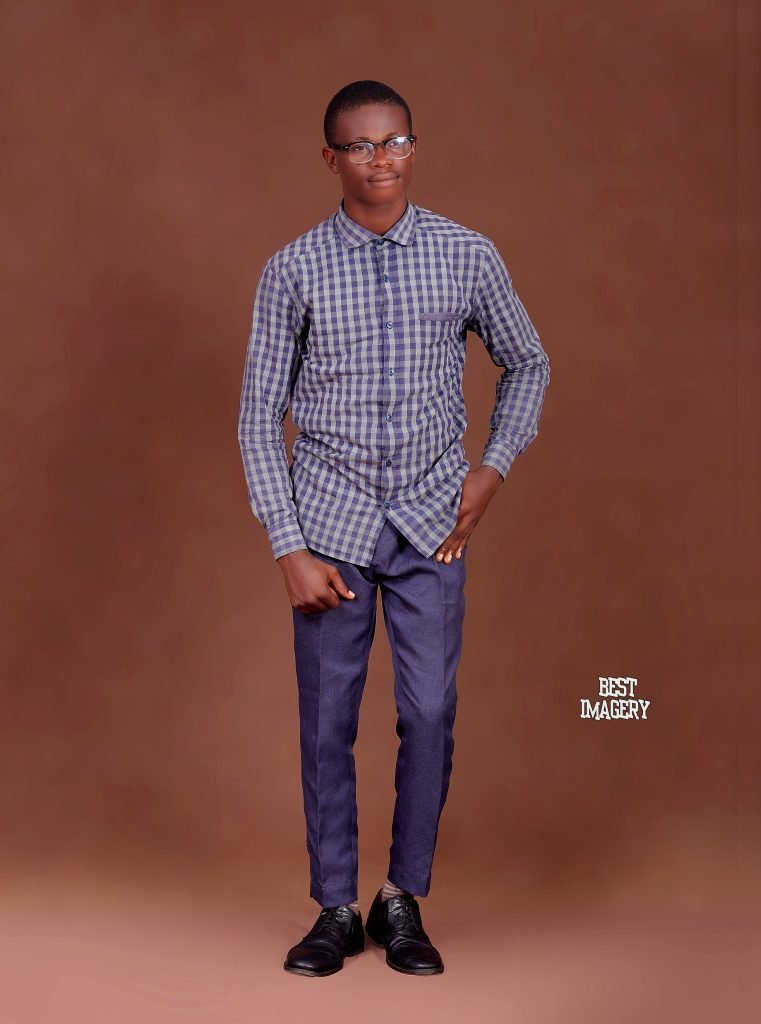 Peniel City is Contemporary Christian music (CCM) singer also known as Christian pop. A student of the University of Lagos, with zoology as a discipline and from Ondo state by birth. Peniel had this passion for writing pop music and with his genus talent, he had written hundreds of pop music both in country pop & Christian pop. He is also a good guitarist, especially with the Acoustic. He once said "I always wish Peniel to be a city and not a one-man show because I see God given me a city as heritage" However, he demands starting alone.