Lyrics
Oluwapelumi – Big God @AllBazeNg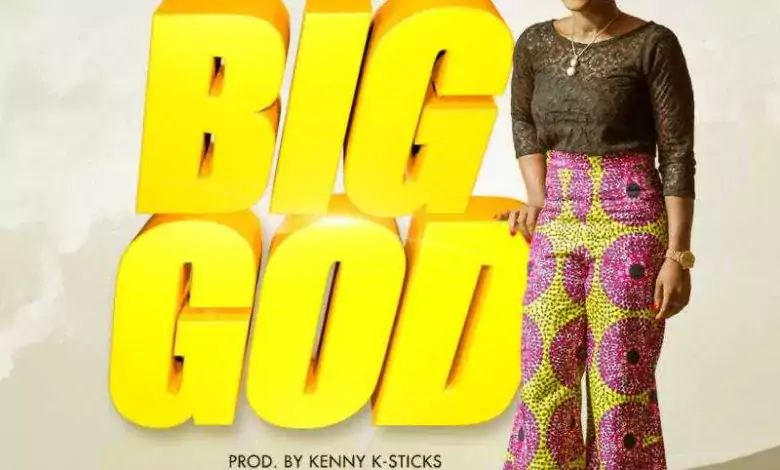 Gospel songstress – Ashaolu Oluwapelumi best known as Oluwapelumi is out with a new song titled 'Big God'; a follow-up to her debut single, Purity.
Oluwapelumi shares, 'Big God' is more than just another song; it speaks of God's faithfulness, His goodness and His kindness. God is not in a contest! His greatness is undebatable"
'Big God' produced by Kenny k sticks features a fine blend of Afro-beat and local drums.
Lyrics
Your love e dey sweet me for belle
Your thought e dey make my heart rejoice
Your name for my mouth e strong pass fire
And when I call you dey quick respond
Chorus;
You are very very good Jesus
You are very very kind
You are very very faithful
Jesus you are so very good
Verse;
Big Big God
Mighty God
Every day still the same
You never change
Awesome is your name
Yahweh is your name
You are dependable and kind
Reliable and strong
Jesus you're so good
Bridge;
Atewo ni mo fi a mo
Bi o ba mooore
Baba modupe modupe
Oba mimo se falejo
O tun se fonile
Modupe modupe
Baba you good o
Eh eh you sweet o
Baba you great o
Baba you kind
You give me joy
Joy and peace o
Oh oh oh oh oh