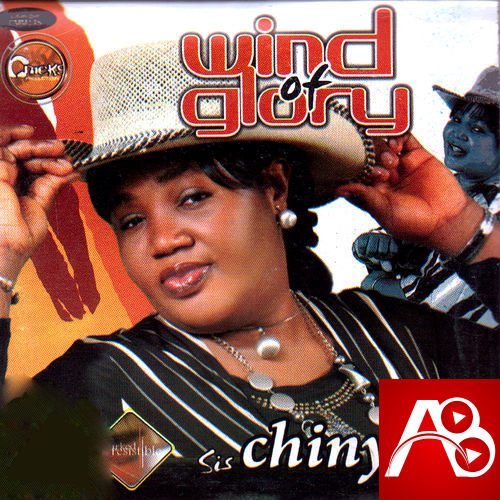 Chinyere Udoma – Wind Of Glory 2 (Ogbagwojurum Anya)
(Ogbagwojurum Anya) | Ogbagwojurum Anya | is the Track 2 Of Sister Chinyere Udoma, Album, Which was released back in April 10th, 2014, The Name of The Album happened to be the track named after the The Hit Track Wind Of Glory Medley, WIND OF GLORY Is the Title of this Album. This Track or Song will surely lift your spirit up, if you are down, which means, don't miss to click on the Download Button Below.
Sister Chinyere Udoma is a gospel singer from southeastern Nigeria. She have been on top in her career for over a decade and performs both locally and abroad. Chinyere graduated from UNN and still have a blossom career ahead.
Sister Chinyere Udoma is one of the most popular Nigerian gospel music artistes. She is also called Big Mother and Sister Chi. Chinyere is releasing her songs, cooperating with other artists and at the same time she is known as philanthropist.
Chinyere Udoma – Wind Of Glory 2 ( Ogbagwojurum Anya )
[ddownload id="19002″]