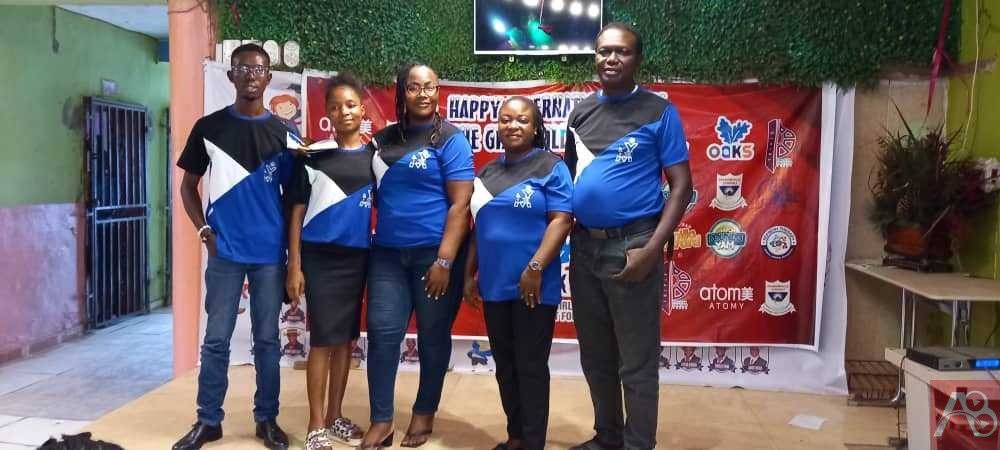 The Oaks Girl Empowerment Foundation has held its stakeholders meeting to review the implementation of the GOAL project in the benefiting schools in Lagos State for last year and also outline, improve strategies for the programmes in 2023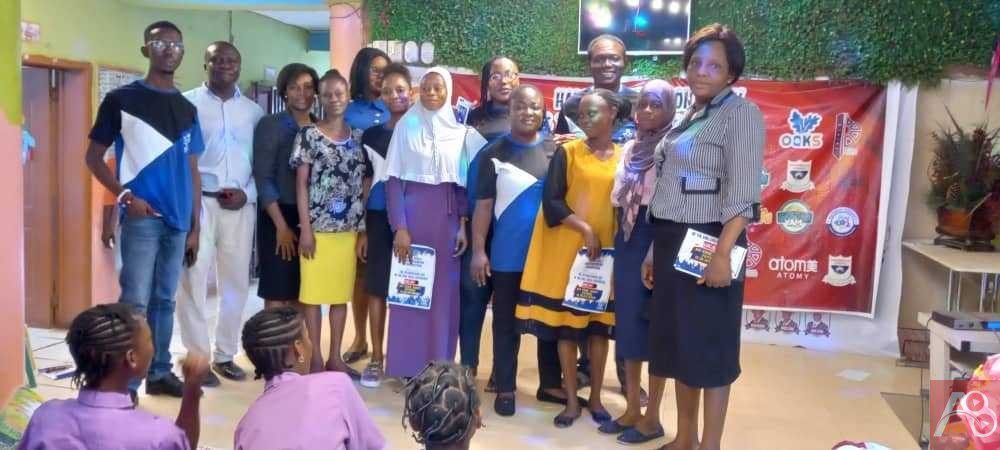 The foundation also set a target to empower about many girls through different life skills this year across Nigeria.
Why Girls? Women possess tremendous productive and multiplication power. Empowering a young girl not only lifts her out of poverty but also impacts future generations. By intervening during their formative years, we can significantly reduce poverty in our society. Empowered girls will be determined to prevent their children from experiencing the hardships they endured. They will actively strive to create positive change and build a better future for themselves and their families.
The Oaks Girl Empowerment Foundation's mission is to uplift and empower young girls in rural areas, enabling them to break free from addiction and build a future filled with independence, dignity, and self-sufficiency. Our focus is on providing innovative training and resources, particularly in the printing industry, equipping girls with practical skills to pursue successful careers and break the cycle of addiction, poverty, and hunger. Our goal is to create a nurturing environment where girls can unleash their full potential and contribute to the socioeconomic development of their communities. By fostering collaboration with individuals, organizations, and governments, we aim to extend our reach and make a lasting impact on the lives of young girls across Nigeria.