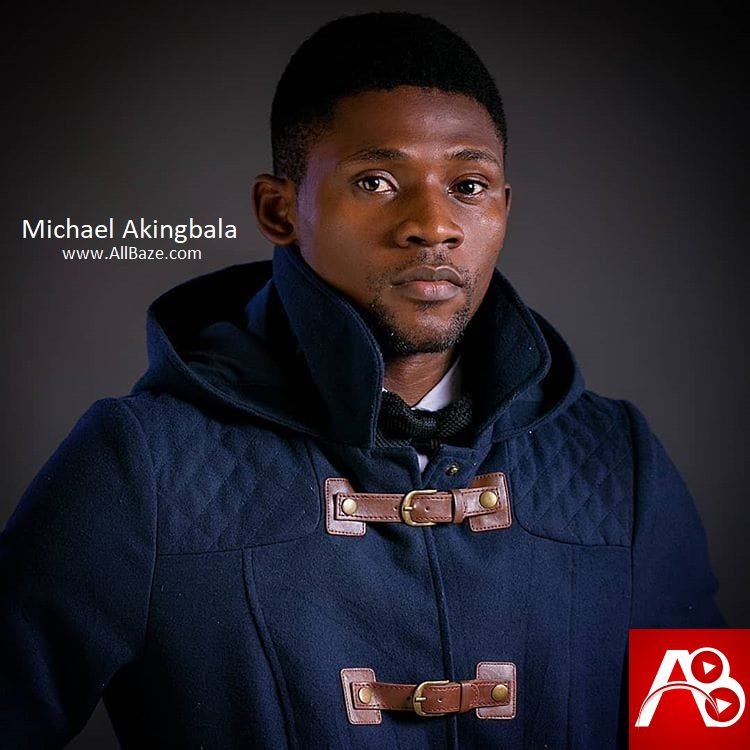 Michael Akingbala is a Nigerian Gospel minister, based in Lagos, a Gospel Artiste, pianist , guitarist, Vocal Coach, Music Director of The Rccg Region 31 Youth Choir  and Michael Akingbala is a Music worshiper working  under One Hallelujah Records and his popularly known for his gospel Hit singles "  Jesu Agbara Mi, Misimi , Ibi Mo Ba Lo , Jesu Tete De , Oro Jade Ase Tele , Gbemileke,  Tire etc.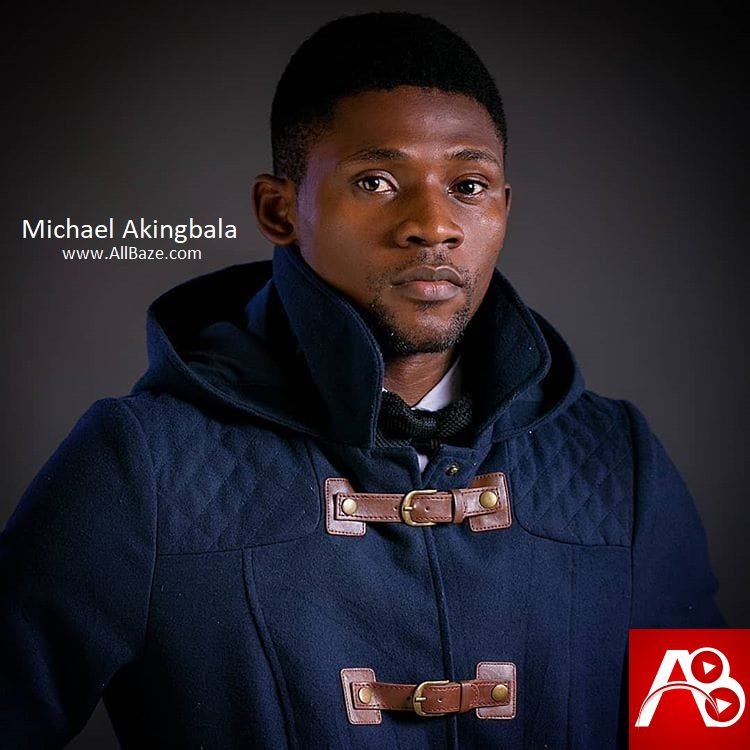 May 2nd. Educational Background: Holds NCE in double major teaching music from Adeniran Ogunsanya College Of Education and presently running a degree course on both sights singing and sights reading.
Career In Music : Thus far, I have been in this active career of doing both the major and minor aspect of music. Over the years, I have been trained and not just to operate for a particular period of time but to do my music to the professional level i. e, to become a music coach in my area of gifting. That's why my kind of music is quite different and with this , I can analyze my type of genre to anyone I come across in life. I started music professionally in 2007/2008 and as at that time, I could only sing highlife, juju, reggae and worror music. Am also given to pop music I. E popular music. I sing in wedding, birthday parties, naming ceremonies, burials and even in house warming but at a point in time I could see clearly that both I and the the guys I met in church we're actually doing same thing and it looks as if we are competitive. So I prayed to GOD in 2010 and GOD said to me clearly to go and buy a guitar and start learning if truly I am seeing my self doing music in another even while am still in Rccg. So woke up the next day then went straight to the store and I got my self a mini box guitar for N9,000 in early 2010 and I went to island to make enquiry at The Mason School Of Music where I had my first fundamental music training before I could not afford the payment then I quit the course but so painful. But the guitar learning process continues as I move to Street tutorial for more knowledge where I pay N3,200 per week for learning. But today, all the glory to GOD who instructs me even as at the time when admission hits me hard for 11years some few month. Now I see music put foods on my table, pay my bills, got me accommodation all because I yielded to master's instructions, JESUS.
Hobbies: Basket ball, and I love writing A LOT.
Inspiration :Sincerely my inspiration comes from my partner HOLY SPIRIT then he channel me to mentors that will prune me and am glad today. That's why in all my songs written so far, I will always mention JESUS
Genre : ROCK SONGS. Heavy metal, soft rocks.
Michael Akingbala is happily married to great worshipper, Faith Akingbala  and they are proud parents of two kids.
Discography
Title
Jesu Agbara Mi
Ibi Mo Ba Lo
Jesu Tete De
Oro Jade Ase Tele
 Gbemileke
 Misimi
Hail Emmanuel
Gbemisoke
Ji Dide