All Nigerian Gospel Music
Joseph Briggs – "Jayamma" & "I Am Remembered" Mp3 Download
Download Joseph Briggs - "Jayamma" & "I Am Remembered"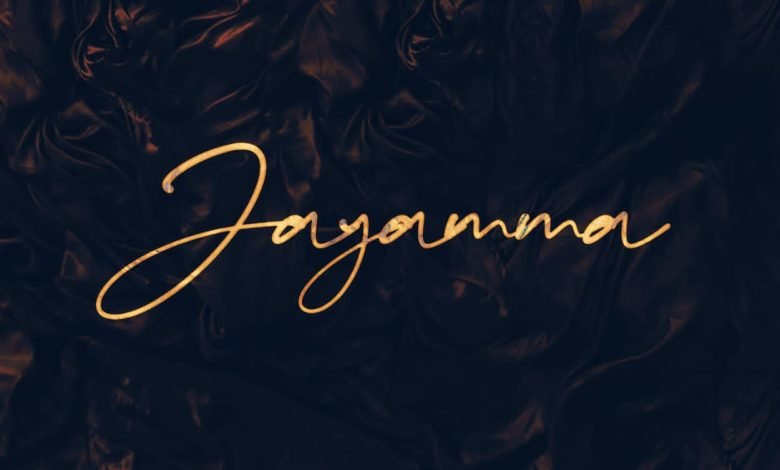 Joseph Briggs is Out with Double Release Titiled 
Jayamma and I am Remembered ft Skerz beatz Exclusive on Audiomack. 
He is a Worshipper, Songwriter, Artiste manager and Top music promoter who has handled media /Pr for 15× grammy Award winner Cece winas, 24 Stellars winner Marvin Sapp,Deitrick Haddon ,Micah Stampley,Israel houghton, Toddulaney, Phil Thompson etc
Songs Produced by  skerz beatz (producer of Chinedum by Mercy chinwo)  M&M Beckyjaytunes  Nigeria's top Engineer.
Follow on IG,FB,Titok @ Joseph Briggs
Kindly Subscribe on YouTube @Joseph Briggs official
For more Enquiries Visit www.jbent.org
I am Remembered lyrics by Joseph Briggs
My Name is mentioned
In places
that my feet has never been
I am remembered
By the 1 who created me oh
He has given me the master key
To open any door I want
Now Kings and queens
Are searching for me all over
I am remembered (×3)
And not Forgotten
Your love is all I need
Your love dey sweet me oh
This love
you show to me is good
You changed my life for Good
Now am living good
This love you show me
Is so amazing oh
You do for me what no man can do for me
You give me everything that I want and more
You are so Good.
Jayamma Lyrics by Joseph Briggs
They have been fighting me secretly
The God I dey serve
Go bring them out openly
And put them all to shame
You dey pity me killi me
Even joined me
To bind and cast in prayer
While na you want me to fall
Chorus
Jayamma jayamma eh(praise God)
This thing you do for me
My mouth no fit to talk
you revealed
my enemies to me
This kind of love
Words cant Express
They were hungry
I gave them food to chop
Now I dey chop
They no want me to chop
They turned my good into bad oh
But they will always see
Christ I inside of me
Men will see
The wonders of ur hands
Store Link: https://linktr.ee/Josephbriggs