Dapo 'D'banj' Oyebanjo, Nigerian singer and businessman, has declared that he is "born again".
The 40-year-old songwriter spoke during his appearance at 'Bliss Experience', a church event hosted by Moses Bliss, a music artist.
"When you do good deeds, God rewards you with salvation and I'll like to offer you the gift of salvation," said Rev Tom Amenkhienan (of Christ Embassy) to D'Banj
To the surprise of many in the audience, D'Banj responded with confidence that he was already born again. He went further to talk about his experience with God, recounting his testimony of restoration after he lost his first son a few years.
I'm actually born again said D'banj during Moses Bliss Concert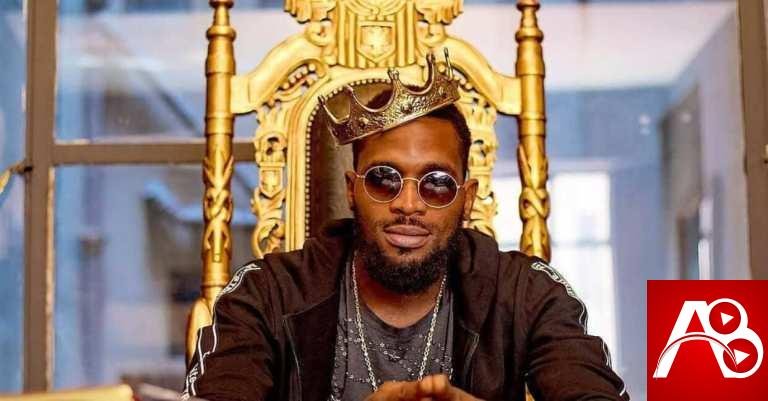 "When I said Jesus is the Koko, I meant it. And Anyone who knows my story knows that in every one of my albums, I always give honor to whom honor is due," The One-time number 1 entertainer in Africa added.
D'banj further cited 2 of his hit songs, "Olorun Maje" and "Mobo lowo wan" as proof that though he plied his trade in a secular field, his heart was not disconnected from his Christian roots.
He further explained that…people like him in the Pop world "are there for a reason" and if they did not express their songs in a certain way, "people would not be able to relate with them because they would think they don't understand what they're going through". See video below;
https://www.youtube.com/watch?v=SVC3IXeQqfY&t=10s
In June 2018, Dbanj and Lineo Didi Kilgrow, his wife, had mourned the loss of Daniel Oyebanjo III, their one-year-old son. The toddler was reported at the time to have drowned in the pool in the singer's home in Ikoyi, Lagos.
Recalling the tragic incident, Dbanj said God has replenished him by blessing him with not one but two children.
In June 2020, after D'banj took to social media to "say no to rape," Seyitan Babatayo, a Twitter user, had accused him of raping her two years earlier. D'banj had however dismissed the claim as "false".
After her initial arrest, the singer also filed an N1.5 billion lawsuit against Babatayo, who would later take to Twitter several days after to issue a statement where she revealed that she and D'banj reached a "non-monetary" settlement.