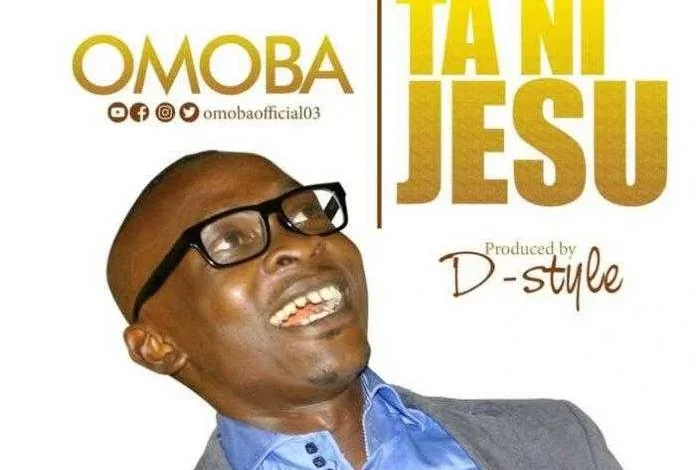 Omoba funfun is a multi-talented gospel music artiste whose talents cut across Rap Gospel, Hip Hop Gospel, Afro beats and Acting all to the Glory of Jesus.
"TA NI JESU" is one of the very many Songs to be released and this Song is talking about the Excellency of Jesus Christ and is Faithfulness.
in the Words of Omoba " my zeal and passion is to serve but ultimately to enter into the street and have my song enter into the heart of the gentiles by the Help of His Spirit. I have always believed devil did not create anything good and that all music can be done in a way to praise God and talk about His faithfulness. This is why i have chosen to go into the street and make the name of Jesus SOUND SO LOUD. I believe there are people out there on the street that needs to hear about the Love of Jesus for them in the language they understand, and more harvest is set to return to God and back to the Church.
Click your Download button