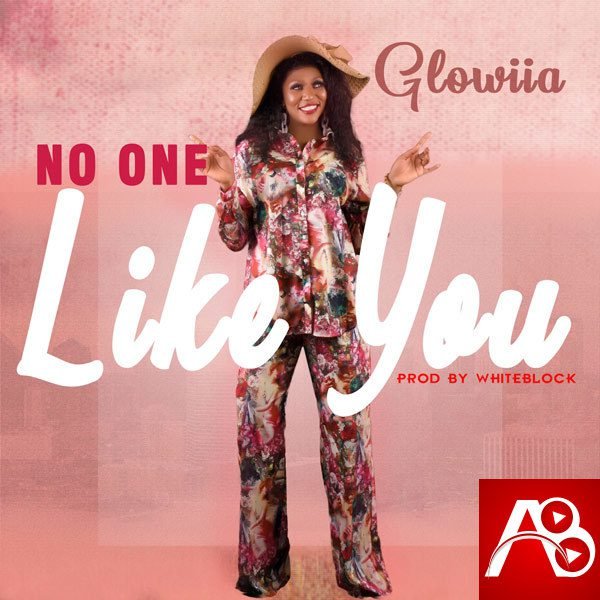 Glowiia an exceptional UK based Gospel Music Minister who released her first single on the 22 October 2020 titled "Halleluyah", has now served us with her second igniting single release titled "No one like you". 
"No one like you" is a worship song that acknowledges the impact of God's word in our lives that gives us the strength to face any challenges and it is also a declaration of God's love to us.
Her first single is a praise song that has kept many dancing on their feet offering words of thanksgiving to God and her second single set to release on the 15 December 2020, weeks after the first release will make many remain on their feet as the lyrics in this song is spirit filled. 
Her second release helps you to express yourself to God in "deep surrender", allowing you to present yourself in devotion and humility to him, what more than to pour out yourself in worship with this song.
When you listen, word for word to the lyrics of this new song, you can be sure that there is no other place to be than in God's presence, where you are liberty to worship, with your hands lifted high. Halleluyah!
Listen and be blessed to this electrifying and awesome worship song by glowiia, "No one like You", and you will come back with a testimony.
Glowiia No One Like You
Social Media Handle