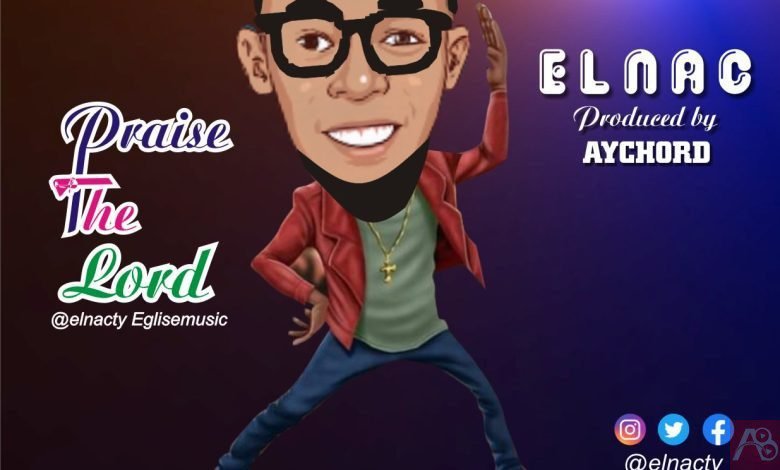 It's a moment of praise where sickness (corona virus) , pains , ulcer, malaria etc has no place in our land , work and home. This song is highly inspirational from the spirit man towards praising God for he has destroyed all chains of sorrows in our lives.
The psalmist say's let everything that has breath praise the Lord, also "let the heavens (angels) Praise your wonders"(Ps89v5) in
similitude we on earth
should reciprocate by praising our maker for seeing us through this season.
In his praise this song
has been a tool to appreciate and connect with lord with dancing and praising all through ..
kadosh
Elnac tayo Praise The Lord mp3