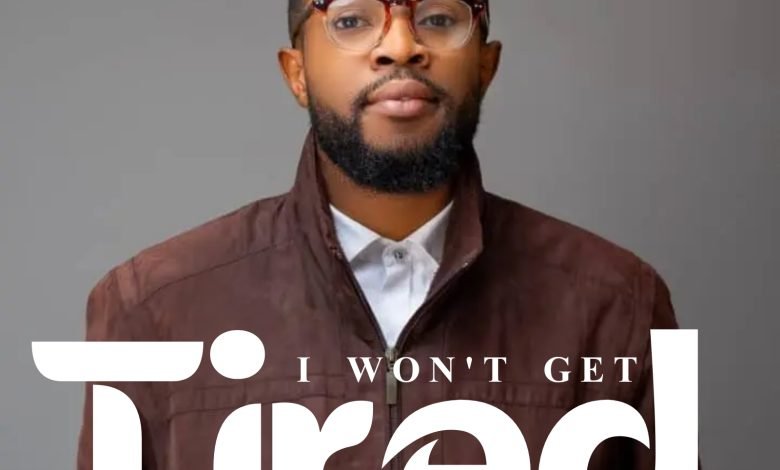 "I Won't Get Tired" is a faith-building song that was written straight from the Word of God and inspired by Minister Ebuka Benjamin.
The song is inspired by the truths from the book of Rev 3 – the nature of God, his everlasting promises, and how significant we are – beyond comprehension, the song was Prod.by Award winning Producer Dr Roy.
"I Won't Get Tired" is an anthem for the ages, a mid-tempo worship song created to encourage believers and non-believers around the globe to press on through every trial.