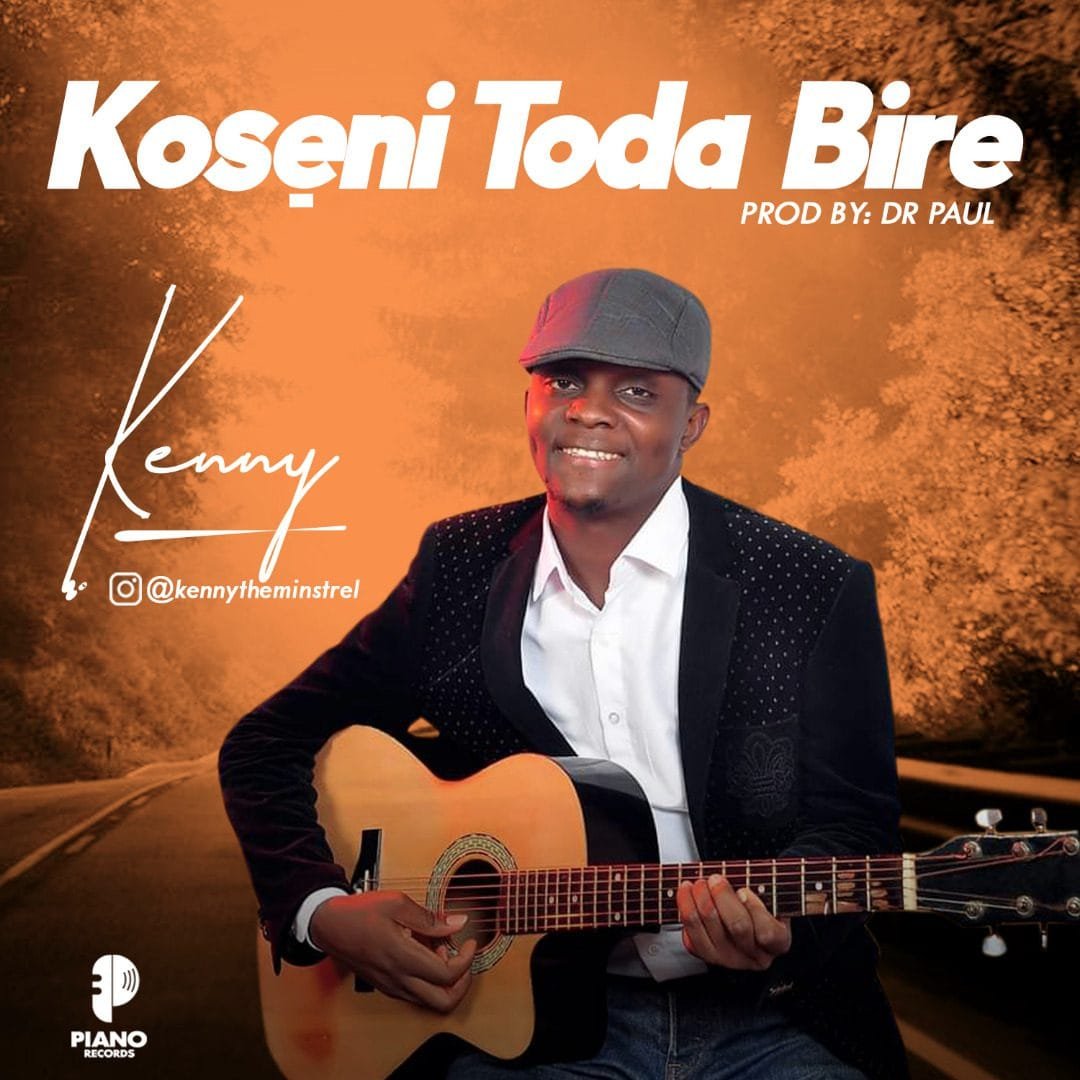 Kenny makes his debut into the gospel music world with 'Koseni To Dabire'.
Kenny is an Economics graduate of Obafemi Awolowo University, a guitarist, vocalist and worship leader. He contested for the Rock Challenge organized by Dr. Paul's PIANO RECORDS in May, 2019. He emerged a second runner up.
'Koseni To Dabire' is a heartfelt and sincere outpouring to God for his glorious work in our lives. In this song, Kenny delivers a soulful and worshipful performance that leaves you touched and inspired to come into the presence of God.
'Koseni To Dabire' was recorded & produced by Dr. Paul with the aim of encouraging young talent.
[ddownload id="11228″]
Lyrics: Koseni To Dabire By Kenny
Verse 1
Who is greater than you, the unsearchable God?
Generations shall praise your works,
I will speak of the honour of your majesty,
Koseni to dabire, Koseni to dabire
Chorus
Jesus, there is no one like you.
Alpha and Omega, Beginning and the end,
Eze, king above all Kings
Lord of Lords, koseni to dabire.
Verse 2
When I think about your great goodness,
I will sing of your righteousness.
You are gracious and full of compassion,
Koseni to dabire, Koseni to dabire
Oluwa koseni to dabire 6x