All Nigerian Gospel Music
CDO Does The Unusual Again; Takes The Gospel To The Middle East And Hints On A Nationwide Campus Tour
CDO Does The Unusual Again; Takes The Gospel To The Middle East And Hints On A Nationwide Campus Tour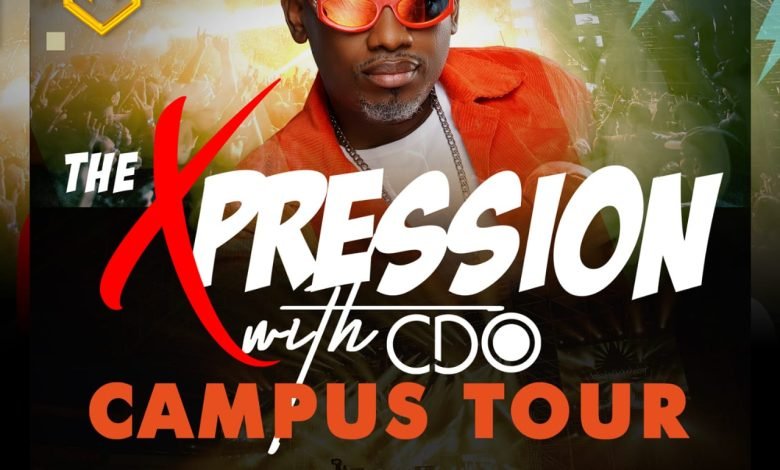 Doing the unusual has become a norm for gospel music crusader, John Ikeotuonye, professionally known as CDO.
From taking the gospel to unusual places like nightclubs and communities in the inner cities, it is like he's never comfortable with the regular.
The latest of these feats is him taking the gospel of our Lord Jesus Christ to the shores and sands of the Middle East, the most unlikely place for believers to be caught publicly witnessing for the Kingdom. He went ahead to shoot, not one, but two gospel music videos for song off his latest body of work titled Album of the Year, another uncommon name for a music album.
Released in 2022 and 2023 respectively, the music videos for AANU and EKELE by CDO have garnered millions of views and streams across all platforms in a matter of months. This is owing to the exceptional production of the album by prolific and trending music producer Blaise. Both videos were shot and directed by Avalon Okpe.
Check them out:
Album of the Year is available for streaming on all digital platforms. You can get it here:
CDO has also hinted on the plans for 2023 for one of his flagship projects, The Xpression with CDO. The loudest in-studio and street praise party in Africa is going on a campus tour to all tertiary institutions across Nigeria. One edition of The Xpression with CDO Campus Tour was held at Yaba College of Technology (Yabatech) in April 2022 and the turn out was amazing.
An anticipatory post was made on the social media pages of the concert and the gospel and campus communities are looking forward to witness another impact of this AfroGospel movement.
See flyer and snippet below for available details.