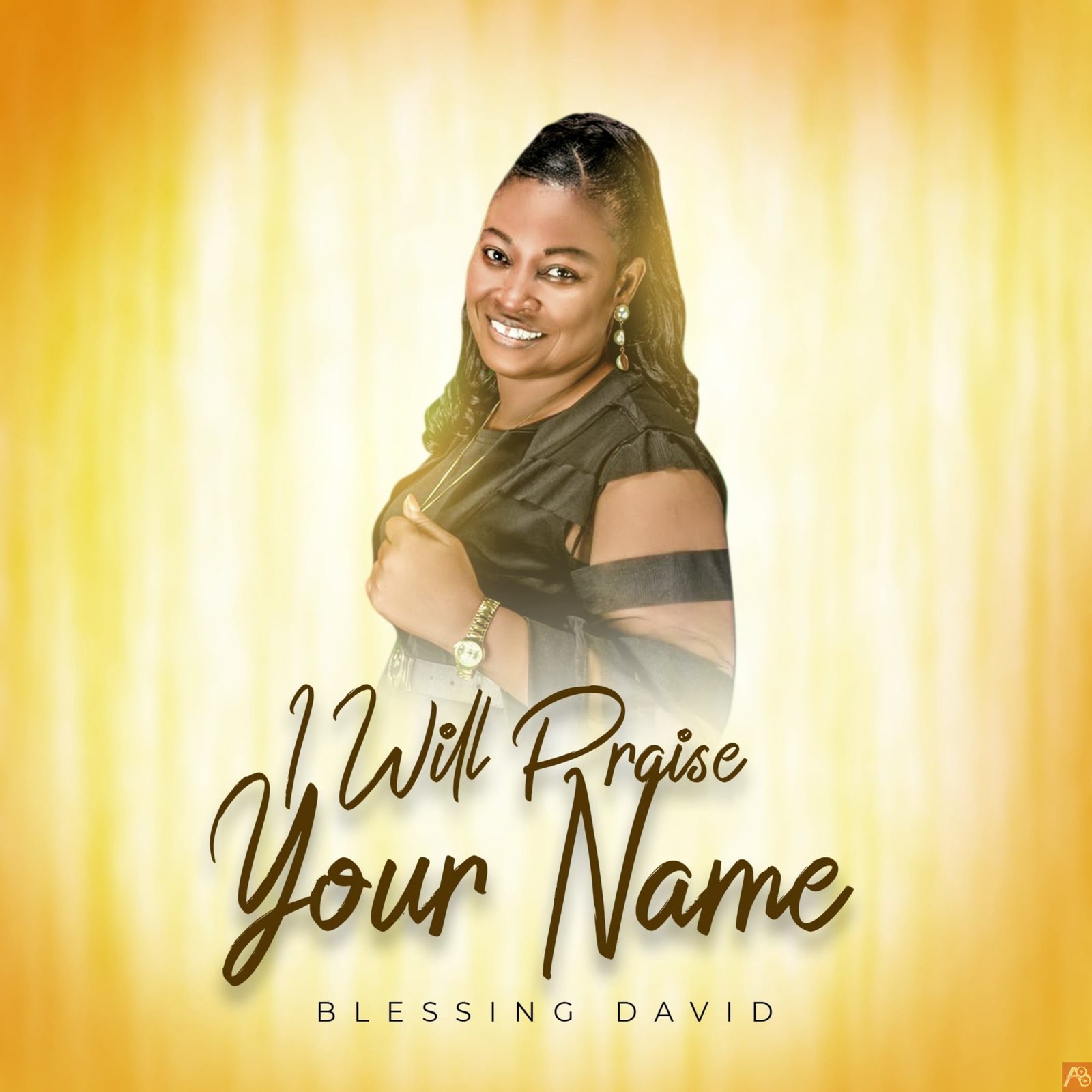 "I Will Praise Your Name" was borne out of the Joy of God's faithfulness in the lives of his children and in the life of Blessing Davids in particular.
As it is written in Psalm 126:1 – "When the LORD brought back the captives to Zion, we were like men who dreamed. Our mouths were filled with laughter, our tongues with songs of joy."
The Lagos-born gospel singer is currently a minister of the gospel with Perfection Gospel Ministry Int. Benin City. She began her music ministry in Christian Pentecostal Mission(CPM) Egbe branch, Lagos where she ministered in songs for years before relocating to Benin City to join her husband after her wedding.