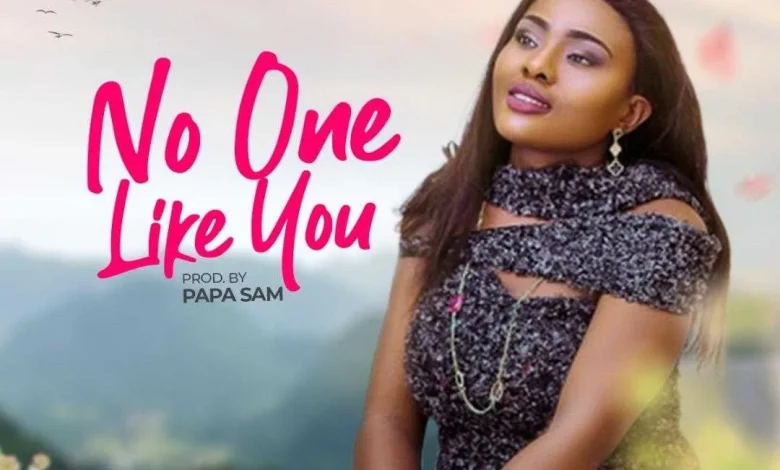 Nigerian songwriter and lead vocalist, Amax Praise drops new single titled "No One Else Like You".
'No One Else Like You' is a worship melody that was divinely inspired by the Holy Spirit.
According to the lyrics — The song talks about how exceptional God is and He cannot be compared with other mere gods or anyone who tries to exalt himself above the Creator of the universe.
"You are Greater than the greatest,
You are Higher than the highest,
You are Bigger than the biggest,
You are Stronger than the strongest, No one else like You".
'No One Else Like You' is produced by Papa Sam.
[ddownload id="6150″]