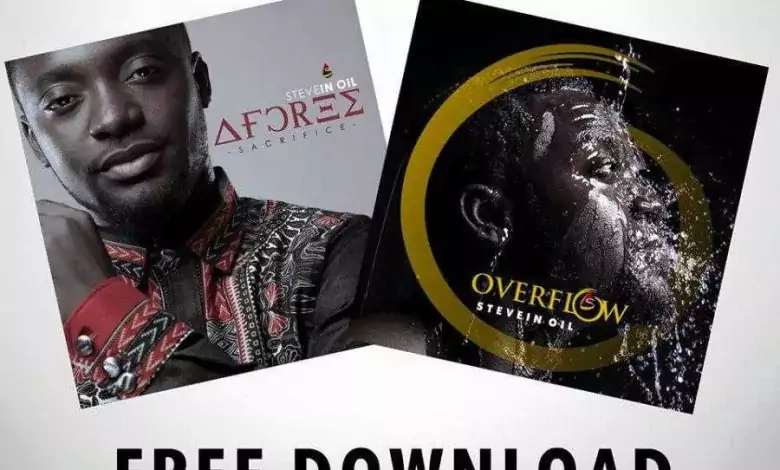 Overflow and Aforeԑ are two amazing songs delivered exceptionally by Stevein Oil – one of Ghana's finest recording artiste, songwriter, praise/worship leader & Humanitarian. The two singles were officially released in 2015.
Overflow is an upbeat Afro pop, toe tickling praise jam. It's one of those songs that showcases the beauty of African rhythm, creatively mixed with contemporary punches. A tune that's worth celebrating.
Aforeԑ (meaning 'Sacrifice') is a soulful piece delivered in his local dialect.
Download Aforeԑ | Download Overflow