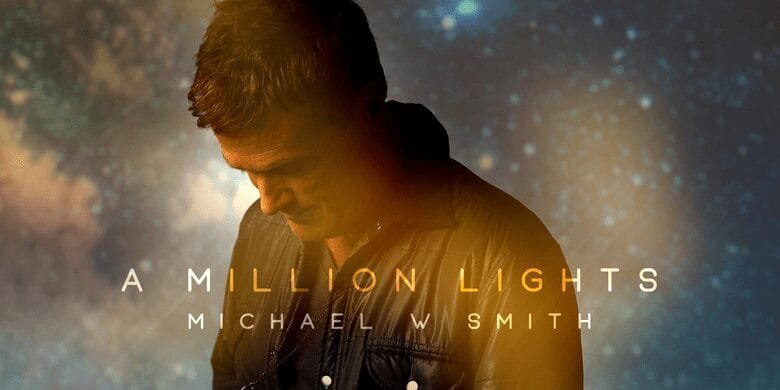 Multi-Platinum, GRAMMY® and Dove Award winner Michael W. Smith releases his first new song in three years, 'A Million Lights,' today from Rocketown Records and The Fuel Music.
The song is available for download or streaming at outlets like iTunes, Amazon, Apple Music, Spotify and other digital providers internationally.
"I don't recall being this excited about a single in a long time," says Smith. "I'm very happy with how 'A Million Lights' has turned out and am anxious to get it from my studio out into the world! I believe the message of this song will be inspiring to everyone who hears it."
With multiple sellout crowds experiencing the song live on Smith's 20-city Revolution Tour this past spring, "A Million Lights" is also the first new song to be revealed from his upcoming, full-length studio album that is in production now.