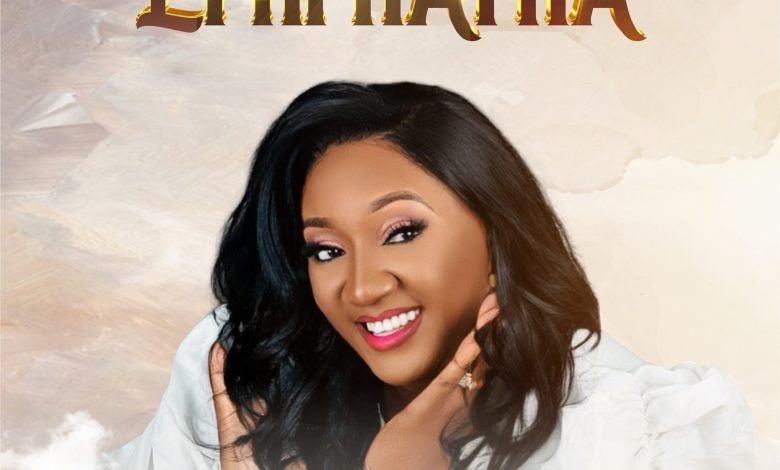 Nigerian-born, US-based Gospel singer, Joanna, comes up with a new single release scheduled for August 12, 2023, on all social media platforms.
Currently residing with her family in the United States of America, the songwriter says the song Ephphatha was inspired by a series of repeated battles and continuous prayers on the fire altar, the song came as she constantly sought the face of God on the altar of prayer, this resulted in victory shouts and sounds of joy.
Ephphatha is an Aramaic word that means "Be opened". The word is used by Jesus in the book of Mark 7:34.
 "He looked up to heaven and with a deep sigh said to him, "Ephphatha!" (Which means "Be opened!").
Every closed door in your life is opened this season by the power that raised Jesus from the dead. As you seek God's face on the fire altar, sing this song, make your declarations and you will carry your evidence.
Joanna is a mom, a wife, a deaconess with living faith church winners chapel, an entrepreneur, a singer, and a songwriter.
CREDIT:
The song was written and composed by Joanna.
Produced by Samuel Chiemeka O. jnr aka SCOJ from LAGOS NIGERIA.
Mixed by Ken Schubert -CUE RECORDING STUDIO from VIRGINIA USA.
Mastered by Josh MIXIT STUDIO from WASHINGTON DC USA.
Music Director: Dominic Nana.
Executive Producer: Effexd101 Entertainment.
STREAM ON DIGITAL STORES:
HERE