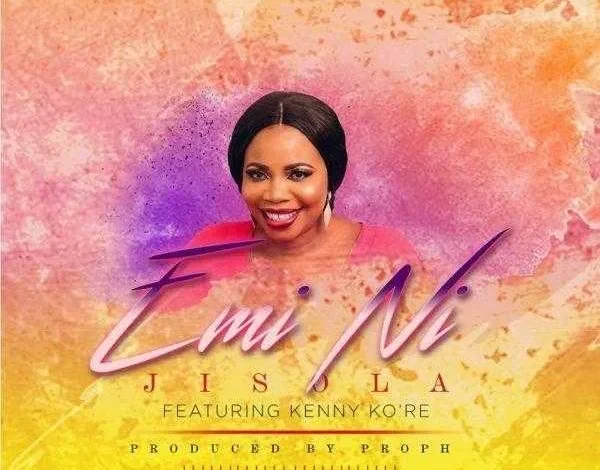 Jisola, a Nigerian international gospel artiste in diaspora, offers up her latest single "Emi Ni" featuring dynamic music minister and prolific songwriter Kenny K'ore, available today for download/streaming at all digital outlets.
Borne out of her genuine love for the popular chorus "bi ire", "Emi Ni" is a song of hope, love and joy that tells of how incomparable God is.
According to Jisola, "the song speaks of how a little girl wants to exalt and bow before her maker, heralding his name and praising Him all the way. It is an assurance to those that feel helpless that there is hope, it speaks of success, where failure seems imminent, it shows kindness where the opposite prevails"
The passionate worship and praise leader, JJ, as she is fondly called hopes that this song will lift the hearts of listeners as they worship Jehovah. Her style of worship tends more into the prophetic.
Jisola has been a member and Head of several Church choirs, as well as groups. She has a mandate to proclaim God's love to all people and races via her music.
Listen, Enjoy and Share!
[download id="2880″]