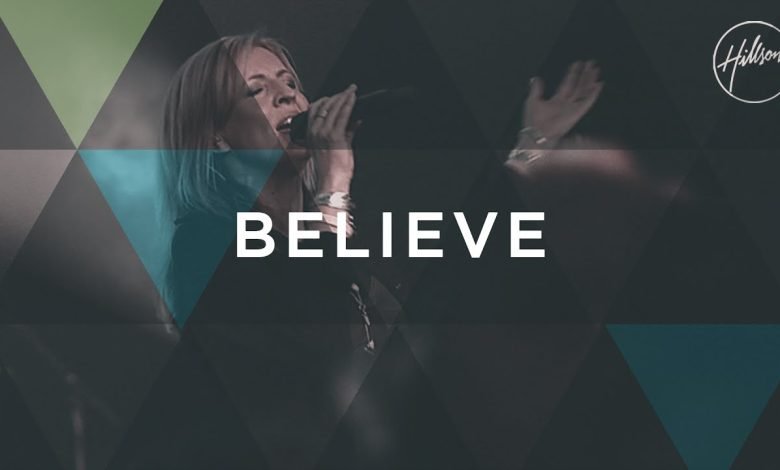 Experience the beautiful and inspiring worship song "Believe" written and performed by the highly acclaimed Christian music group Hillsong Worship. This powerful track is a standout song from their album "A Beautiful Exchange", which was released in 2010.
Hillsong Worship is known for their uplifting and inspiring music that draws listeners closer to God. "Believe" is a moving worship song that features beautiful harmonies, soulful vocals, and powerful lyrics that speak to the heart. It is listed as number ten in the album "A Beautiful Exchange".
Among all the beautiful tracks listed on the album, "Believe" is a standout track that is sure to leave a lasting impression on listeners. It is a powerful reminder to hold onto our faith and trust in God even when we face difficulties and challenges in life.
Take a moment to listen to this powerful worship song and let its message fill your heart with hope and inspiration.
Believe Lyrics by Hillsong Worship
You are my light
You are my strength
You are my Rock
On You I stand
I lift my voice
I raise my hands
I lift my soul
With all I am
In Christ forever I'll stand
I will believe
You are strong enough
In my weakness
God be lifted up
And I will sing
Lift Your praises high
Lord be magnified
You make all things new
I will believe
So, hear this song
Receive our praise
You are our strength
For all our days
We lift You up
Our voices high
In every storm
Let God arise
Oh, Your love
Your love it never fails
Your love, it knows no end
Your love will never fail
Oh, Your love
Stronger than my shame
Greater than my pain
Your love will never fail
I will believe