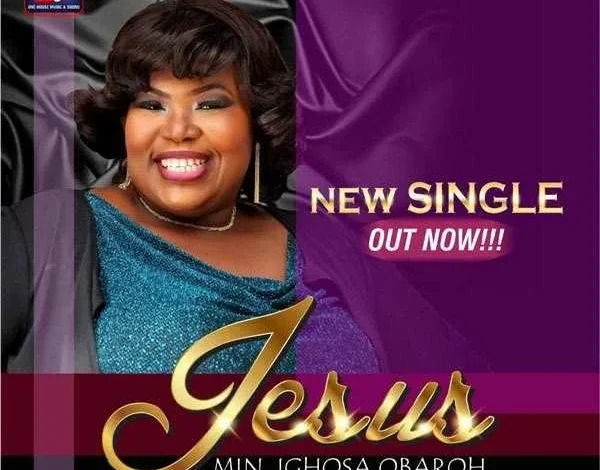 Ighosa Benson Obaroh, an anointed international gospel minister, shares her latest gospel music release titled Jesus produced by One House Music and Sound Limited in celebration of her birthday.
The birthday celebrant, shares this mind blowing masterpiece and powerful song perfect for worship and prayer session.
Quoting Philippians 2:9-11, "Therefore God has highly exalted him and bestowed on him the name that is above every name, so that at the name of Jesus every knee should bow, in heaven and earth and under the earth, every tongue confess that Jesus Christ is Lord, to the glory of God the Father", Minister Ighosa buttresses the power in the name of Jesus.
Listen and download the song and every troubling situation in your life will bow to the name of Jesus.
[download id="1761″]