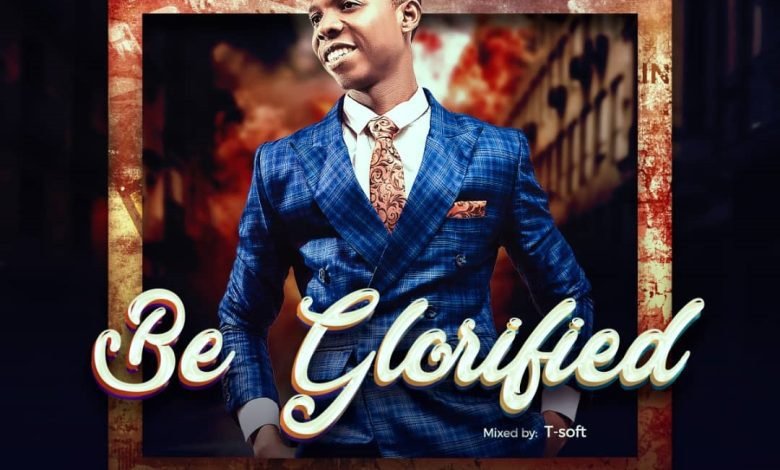 , Nigerian singer, minstrel, musicologist, and songwriter Adeyemi Oluwadamilare is out with another spirit-filled song titled BE GLORIED.
Be glorified is a song of adoration. There's a need for every one of us to always give glory to God at every point of our lives. This is a powerful and melodious worship song that will lift your soul and bless your heart.
 Adeyemi Oluwadamilare has popularly known for his songs Kaabo, Happy birthday, APM, and many more. Has served as music director at The Lord's chapel Polytechnic Ibadan, Ogo Oluwa Baptist Church Ikorodu Lagos, NCCF OYO STATE CHAPTER. He's a passionate music minister who loves impacting lives through his sounds.