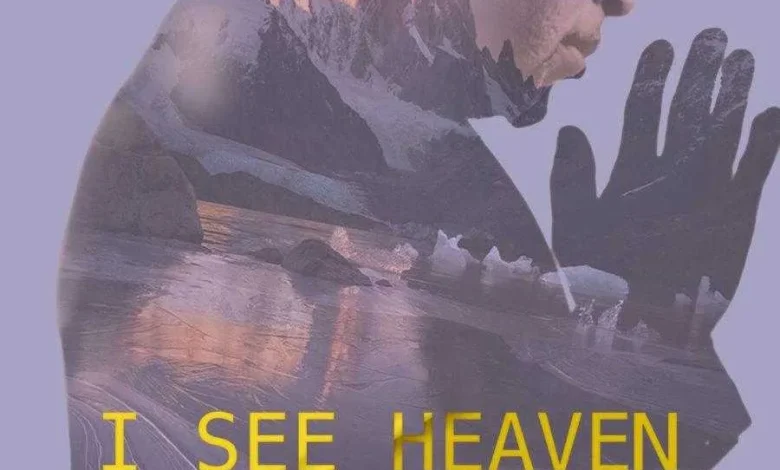 International music minister Pastor Ken breaks into limelight with the release of his recent amazing worship/praise single 'I See Heaven', produced in December 2016.
The song, inspired by the holy spirit is intended to reinstate the revival and restoration flow of the leventical music ministers' office in the body of Christ in this age and time, characterized by the erosion of true worship. In summary, the song 'I See Heaven' was prophetically written.
Speaking about the song, the UK based gospel artist stressed that it is indeed the will of God that, God's children become so addicted to His kingdom pattern to aid better relationship between them.  He said; "I believe and know that it is the will of God for His children here on earth to live their lives daily under the influence of heaven."
Early 2016, my family was going through some rough and difficult times. I remembered God's word which says "declare thou that ye may be justified'.  The statement "I see heaven in my home and family became  my daily declaration, before I knew it, things began to turn around for my good. I know without an iota of doubt that this song will bless you and turn situation's and circumstances around for your good, as it has done for me. For the scriptures says in Mark 13:47 " And what I say unto you, I say unto all." Be blessed as you listen. Jesus is Lord!