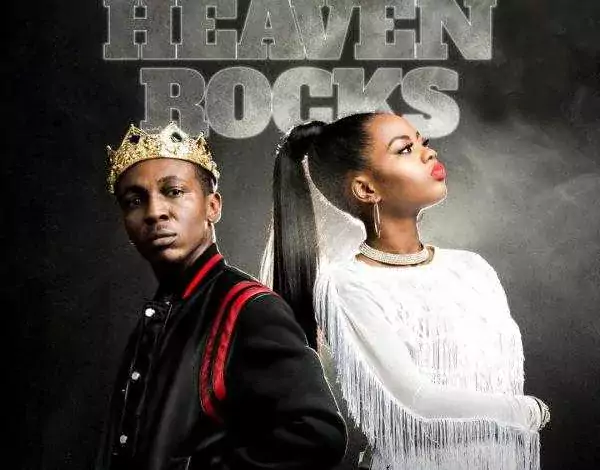 Frank Edwards comes through with a pop song that rocks, aptly titled "Heaven Rocks" and features the lovely vocalist Mayo.
There is a party in Heaven for every sinner that repents. Heaven Rocks every time we effectively evangelize to the lost.
"I say unto you, that even so there shall be joy in heaven over one sinner that repents, more than over ninety and nine righteous persons, who need no repentance." Luke‬ ‭15:7‬‬
"Did you know as you are here on earth, you can turn heaven into an event centre for a celebration party everyday?" Frank Edwards quizzes.
Listen and download this heavenly tune, as you step up to the challenge of winning souls for the Kingdom of God.
Follow the #SoulWinningChallenge on Instagram, inspired by @FRANKRICHBOY. Win a soul and post it on Instagram using the tag #HeavenRocksMySoul, and stand a chance to win a #HeavenRocks t-shirt (Shipped to you wherever you are, directly from Frank Edwards)
LET'S SPARK A PARTY IN HEAVEN!!!