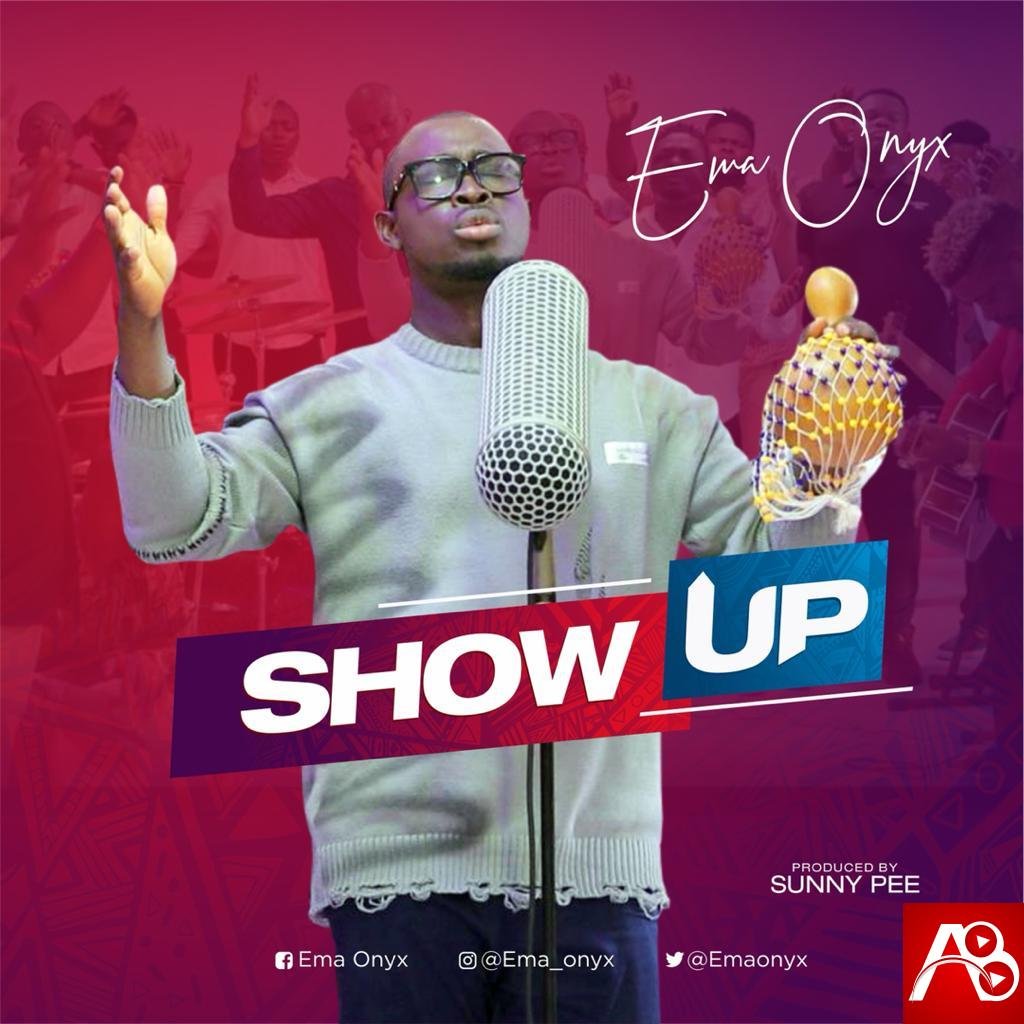 Award winning international Gospel music minister and phenomenal songwriter Ema Onyx the See How Far and You No Dey Use Me Play crooner is set to start this year with a new song "Show Up"
Tribulations and trials of life may seem to look overwhelming and sometimes take us into the deep but at the
appearance
of Jesus, the situation is swallowed up a
nd our victory secured.
Peter, Paul, The woman with the issue of blood and a whole list of others recorded in the Bible experienced victory in the time of help when Jesus showed up.
The Jesus who did it then is still the same and his showing up in your life will put to silence every challenging situation.
Show up which was produced by Abuja based producer Sunny Pee came alongside a music video shot by Kliff Direct.
Download, listen and pray alongside this song and expect Jesus to show up in your case.
Ema Onyx – Show Up