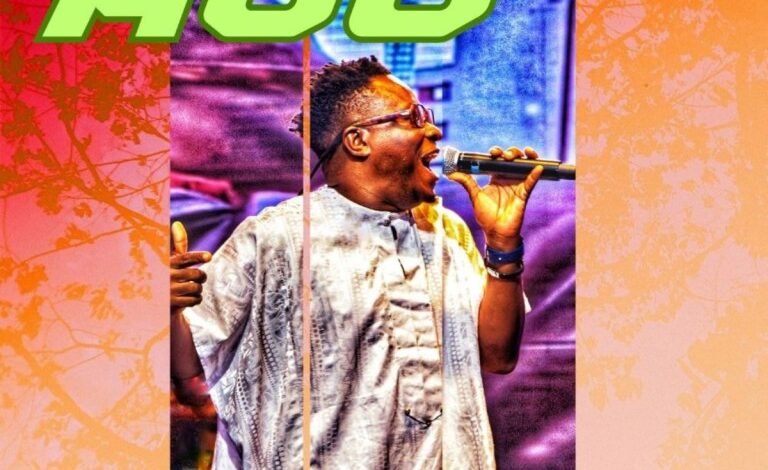 Mistarpush or Obiagu (Lion Heart) as his friends call him, is a consistent artiste, stage singer, producer, and sound/entrepreneur.
There are times when all you want to do is shout from the rooftop and mountains that GOD IS GOOD.
The song AGU by Mistarpush is an expression of that feeling.
A different style from my usual, but same message.
Enjoy and join me to celebrate our God gives us Victories.
Mistarpush is a public administrator, He has been variously described as a consistent force in Music/Stagecraft, majoring in Gospel Reggae, then other genres.
A full-blown African who loves and creatively allows the bold inclusion, infusion of African sounds into his music. Convener of the street concert movement tagged "OVERSTAND CONCERTS", He is wide travelled and has shared the stage with a long list of music industry greats.
You have not heard all there is to good music if you haven't heard him.