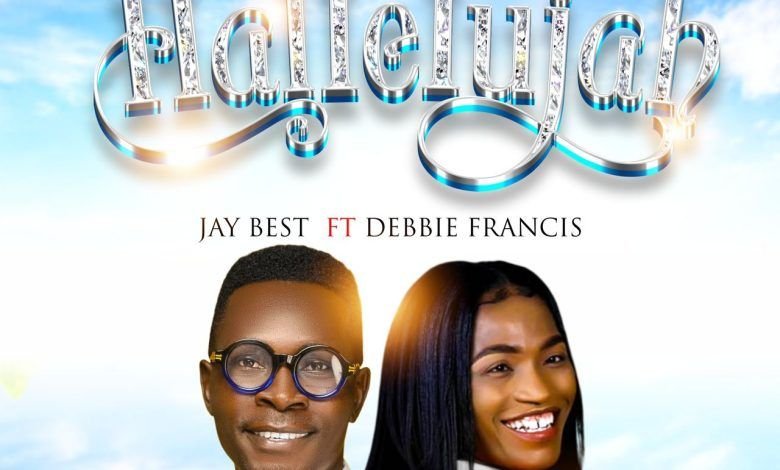 Nigerian spontaneous singer Oni John Ayomide better known as Jaybest has dished out another of his best tune and it's titled Hallelujah featuring Debbie Francis.
Hallelujah means 'praise GOD' . It is an exclamation of worship or call to praise.
This song was born out of a heart full of praise and gratitude to the most high.
According to Jaybest, he says, because God is so good we ought to praise him at all time and shout a loud hallelujah to him . O praise the Lord , all ye nation's: praise him all ye people (psalm 117vs1)
Human tends to forget how good God is to mankind, even in our unfaithfulness He is ever Faithful and just to bless us.